After a five-year hiatus from the music scene, rap icon Nicki Minaj is making a triumphant return with her highly anticipated album, Pink Friday 2, set to drop next month. The artist recently graced the cover of Vogue, marking a significant moment in her career and the fashion world.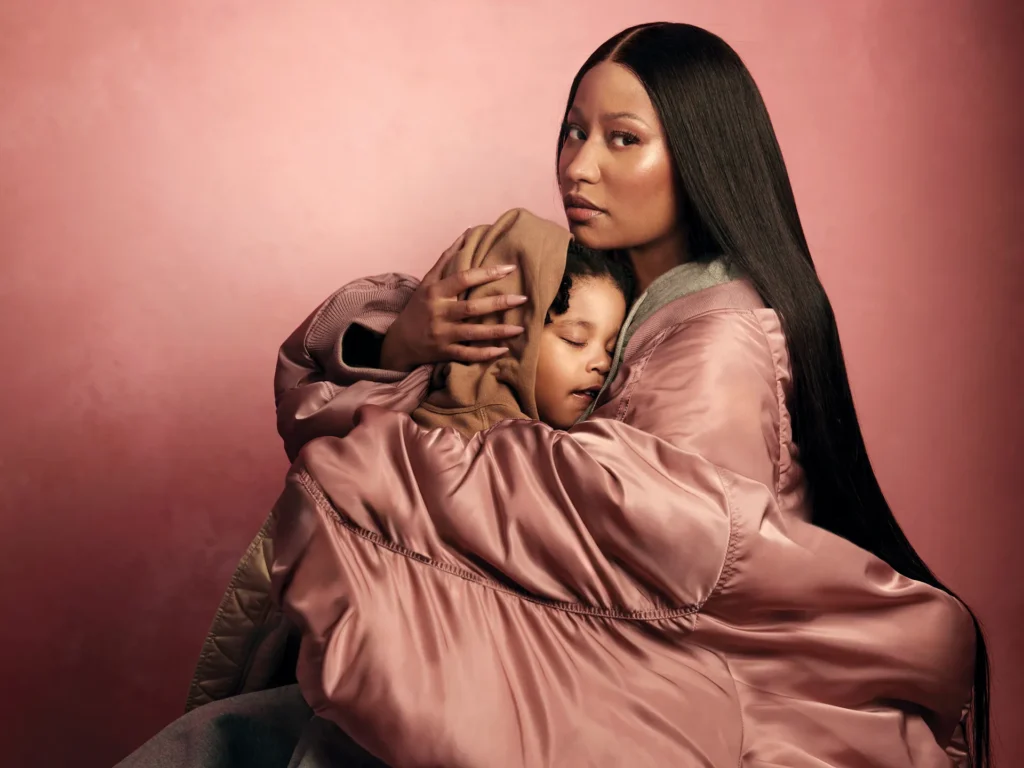 In an exclusive interview, Vogue correspondent Chioma had the chance to meet Nicki in the vibrant atmosphere of a New York City studio, where the rap queen diligently worked on her latest record. Bathed in a soft pink glow, they delved into Nicki's Vogue photoshoot experience alongside her young son, affectionately referred to as "Papa Bear." Renowned photographer Norman Jean Roy and contributing fashion editor Max Ortega played pivotal roles in bringing this Vogue vision to life. Notably, the cover shoot marked a historic milestone as the first Vogue US cover for everyone involved.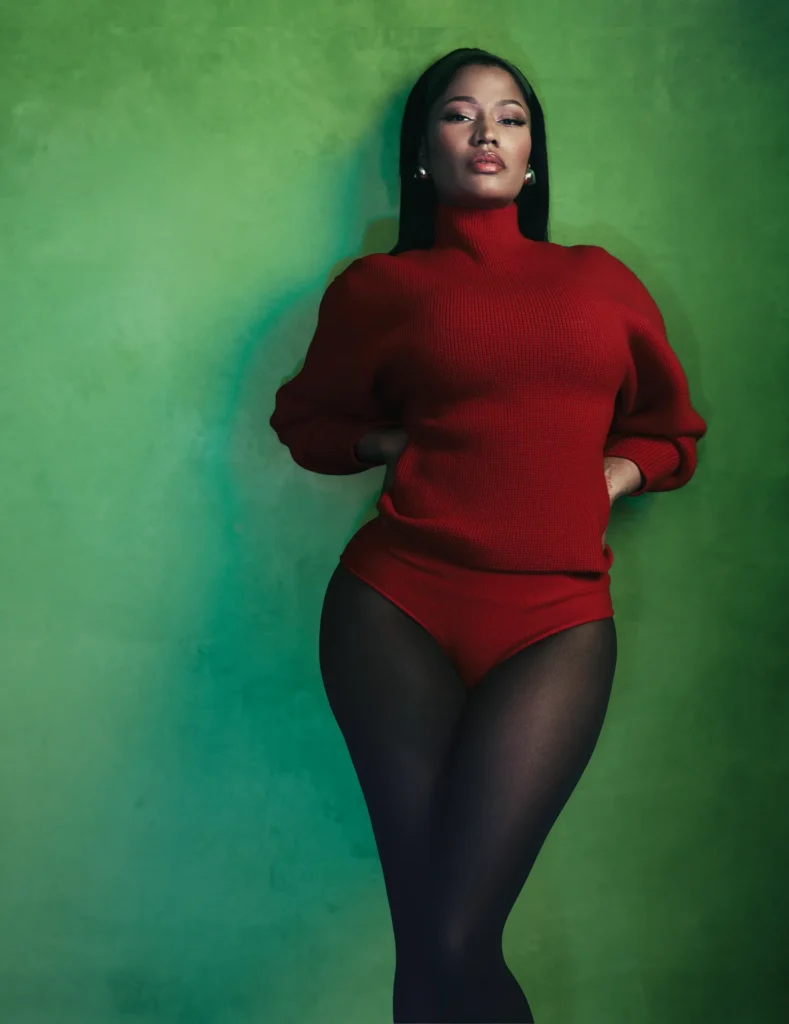 During the candid conversation, Nicki opened up about her style evolution and reminisced about a memorable moment from 2011 when she found herself seated next to the legendary Anna Wintour at a Carolina Herrera fashion show, both wearing strikingly similar outfits. The discussion provided valuable insights into Nicki's creative process, showcasing her unique perspective on fashion and self-expression.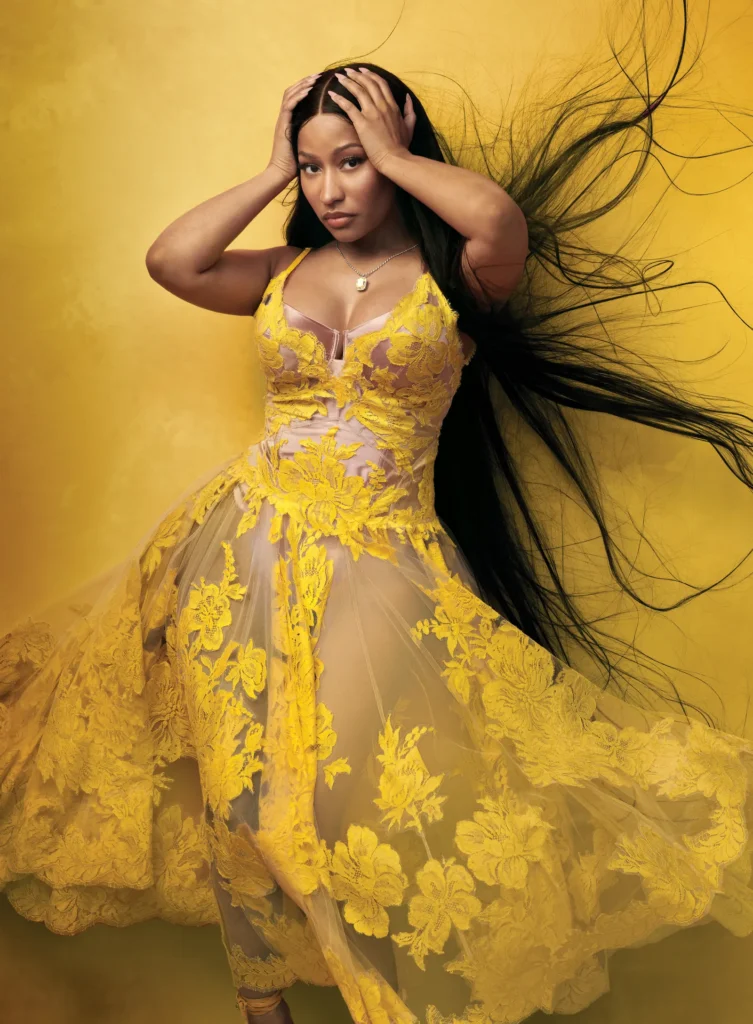 Before delving into the in-depth interview with Nicki, the hosts, Chloe and Chioma, touched on the recently announced 2024 Costume Institute exhibition at the Metropolitan Museum of Art. Titled "Sleeping Beauties: Reawakening Fashion," the exhibition promises to unveil delicate pieces from the Met's extensive archive, too fragile to wear but captivating to behold. Additionally, the hosts shared their personal highlights from the 2023 CFDA Awards' best-dressed list, with notable mentions for fashion luminaries Chloë Sevigny and Ayo Edebiri.