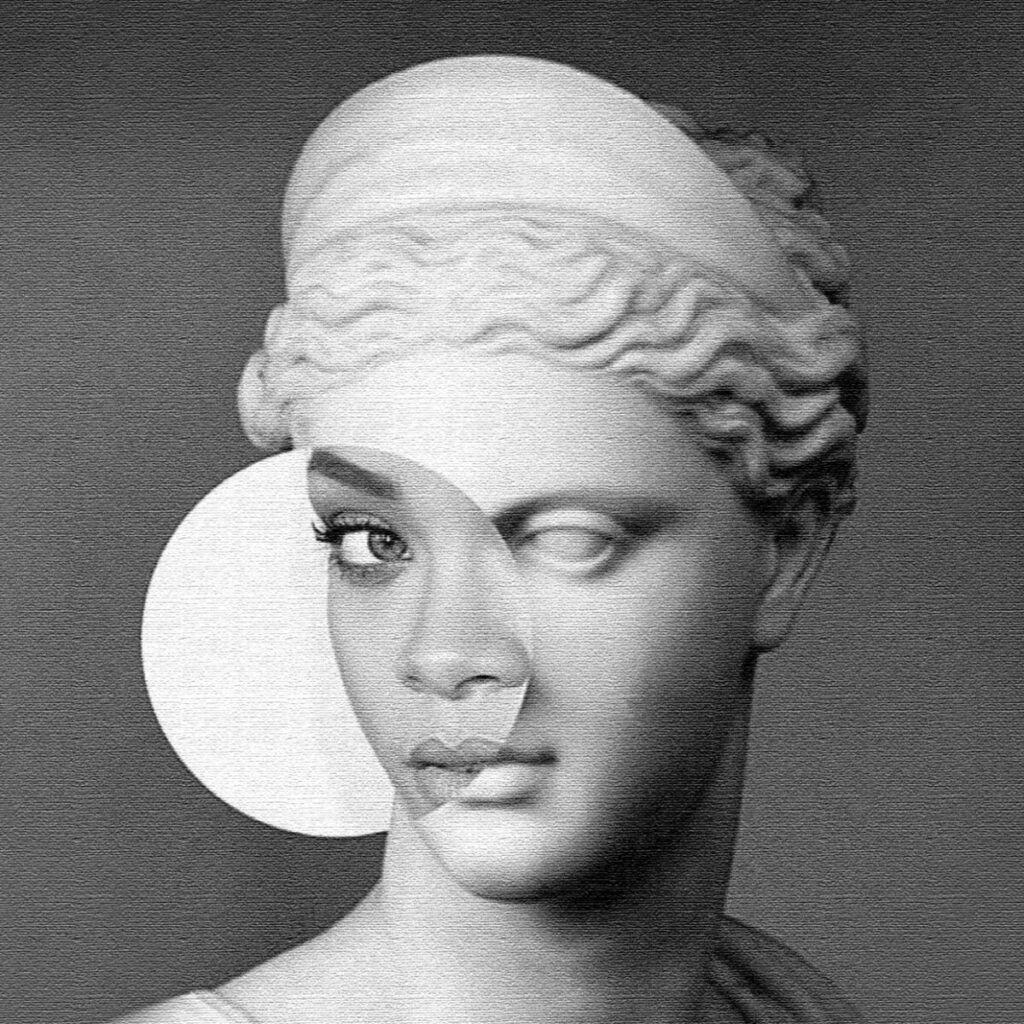 Pop Cultr is developing itself as a global participant in trends and music culture with a creative approach to music. We bring you all the most up-to-date news of your favorite pop artists and similar acts, including singles, albums, videos, tour dates, and new album releases.
We offer intelligent, reflective, and sometimes humorous, articles that go far beyond major influences, often accompanied by exclusive quotes.
We believe music is something you feel and the rise of blogs is a testament to this. The influencing of music fans in a plain stated emotion with no ulterior motive makes for something relatable and authentic.
We also showcase the latest eye-catching images of the latest fashion trends so make sure you take advantage of that too!