In an excerpt from her highly anticipated memoir, "The Woman in Me," Britney Spears opened up about her past relationship with Justin Timberlake, revealing a heartbreaking chapter. The pop icon disclosed that she had an abortion during her relationship with Timberlake, a decision met with resistance from him due to their young age.
The memoir, set for release next week, delves into Spears' life and career, offering readers a glimpse into her struggles and triumphs. In addition to sharing intimate details about her past relationships, the book explores her rise to fame, including the pivotal moment when she signed her first record deal at just 15.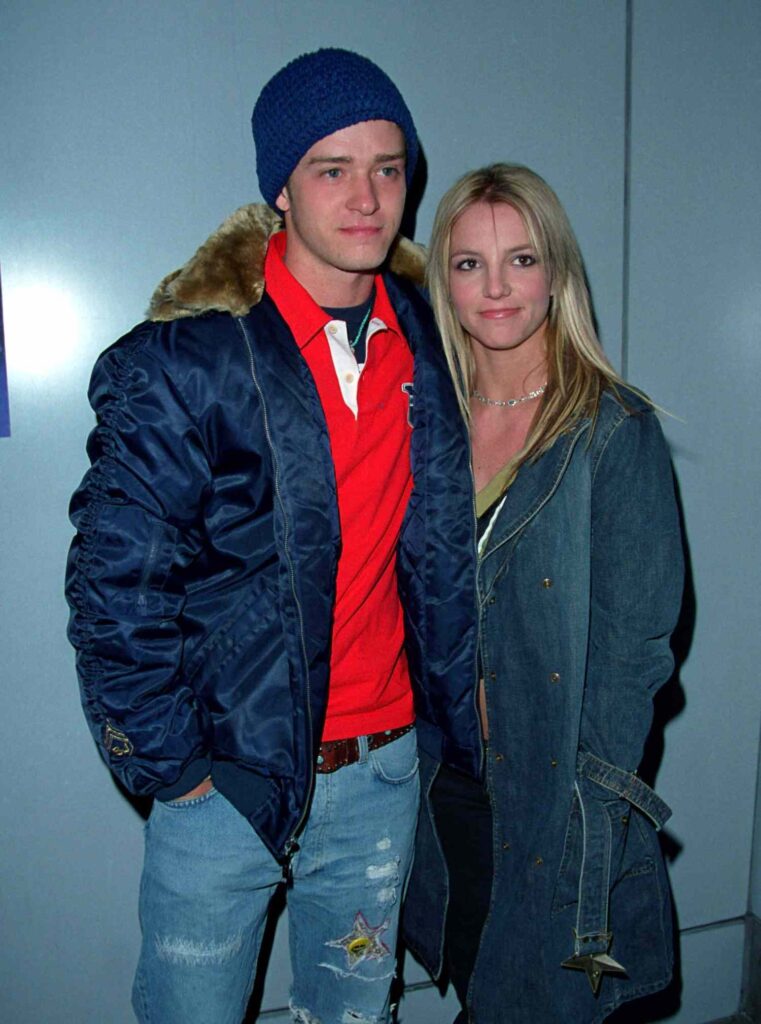 The excerpts also touch on her experiences under the conservatorship that controlled her life for over a decade. Spears candidly describes feeling like a "child-robot" and laments the loss of her autonomy. She recounts instances where she was criticized for her body, revealing the pressure to conform to unrealistic standards.
The memoir addresses the impact of the conservatorship on her creative expression, recounting moments where her passion for singing and dancing waned, leaving her feeling disconnected from her artistry. Spears recalls her defiance, symbolized by shaving her head and acting out, as a response to the scrutiny surrounding her appearance and behavior.
Amid these challenges, Spears reflects on her determination to break free from the conservatorship, asserting her right to make decisions about her own life, including her desire for more children, a freedom that was denied to her.
As the memoir provides a poignant glimpse into Spears' personal battles, it sheds light on her resilience and determination to regain control over her life, ultimately marking a significant chapter in her journey toward healing and independence.