Armenia's queen of electro-pop, Marbey, returns to the spotlight, casting a spellbinding aura with her latest single "Is It You?" and its visually stunning music video. Unleashing waves of nostalgic sentiments woven in a contemporary tapestry, the song encapsulates a captivating journey of soulful melodies and impressive reflections.
As the voice behind numerous hits, Marbey's emergence into the realm of original composition paints a transformative arc in her career. This latest creation, a melodious serenade, basks in an amalgamation of auditory nostalgia and modern allure. It stands as a testament to the artist's transcendence, a story carved from the echoes of memory and the vibrant beats of the present.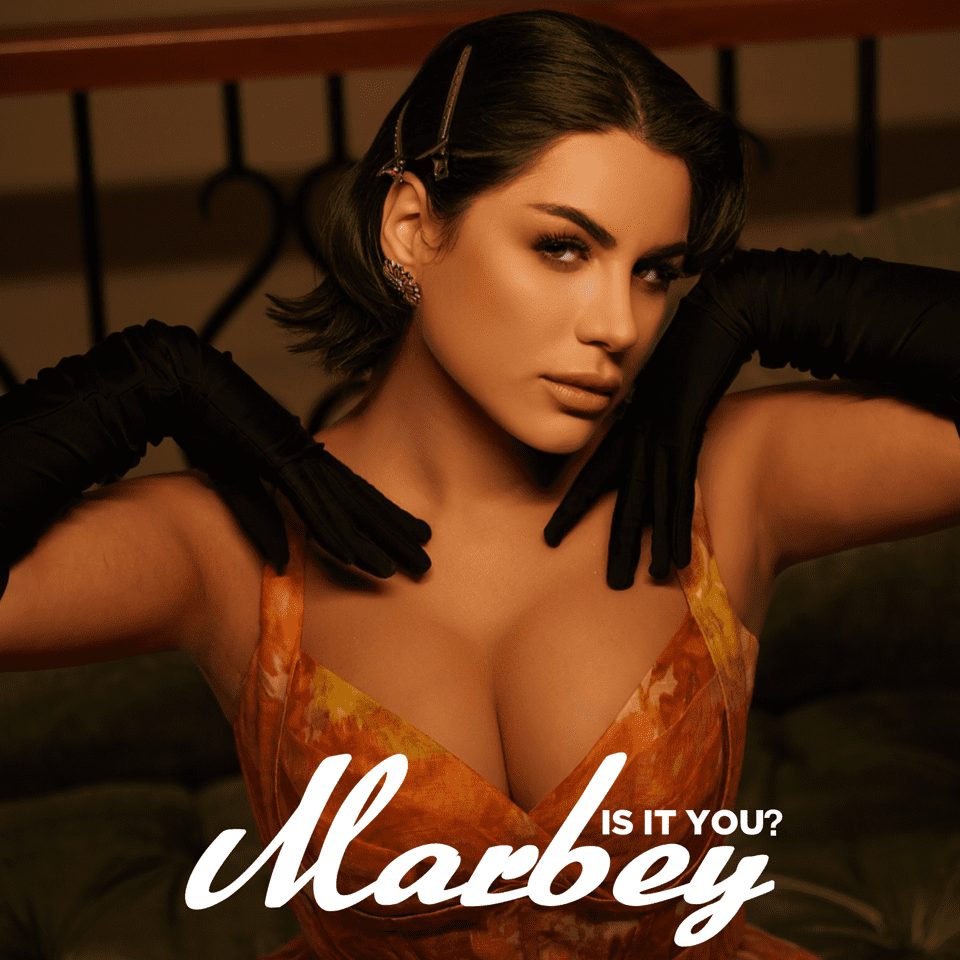 Drenched in the spectral beauty of yesteryears yet infused with today's electronic charisma, "Is It You?" orchestrates a conversation between epochs. The intricacies of its composition, enriched by the finesse of Lilith Khumaryan and Raffi Hayrapet, create a colorful pattern that resonates with the timeless dance of love and loss.
In the music video, each frame is a cascade of emotions, where Marbey, an embodiment of grace, is showcased amidst panoramic elegance, inducing a sense of deep self-examination and mysterious charm. Every scene is a narrative unfolding, reminiscent of the evanescent yet eternal interplay of passion and nostalgia.
Marbey's voice bridges the gap between then and now, as old memories meet new feelings, reflecting a love that has left a lasting imprint on her heart. Amplified by Miqayel Voskanyan's immaculate production, "Is It You?" navigates the intricate terrains of longing. Listeners are whisked away into a universe where each strum unveils a meeting place for the fleeting and the everlasting.
Watch the official music video here:
Listen to "Is It You?" on Spotify: