Swiss producer and musician, John Beat's "Dime Que," is a vibrant fusion of Latin and EDM influences that captures the essence of summer. Although there wasn't one specific moment that influenced the track, the artist drew inspiration from the memories of sea, sun, and beach. Releasing the single allowed him to embrace his roots and add a unique flavor to his music, with positive feedback encouraging him to explore more Spanish songs in the future.
Beat's journey from visual artistry and hip-hop production to EDM has allowed him to explore the genre's versatility, both in production and as a personal passion, influencing his creative approach. His sound design process relies on instinct and the interplay of sounds, adding the desired atmosphere in his tracks.
John's upcoming single, set for September 29th, promises something special in English, and he's actively collaborating with accomplished singers like Jetason to achieve his artistic goals. With a dream of working with a record company, Beat's anticipated projects and releases are sure to take his music to new heights, promising an exciting experience for his followers.
Could you describe the specific moment or experience in Spain that inspired "Dime Que" and how it shaped the song's lyrics and overall feel?
In the evening, I always listened to Latin music. Think sea, sun, and beach – it's like the recipe for a summer song. There wasn't one specific moment, but a lot of good memories. So, it's really this mix of the music and the whole Spanish atmosphere that got me in the mood for "Dime Que." It's my way of capturing a bit of that Spanish magic and sharing it through my music.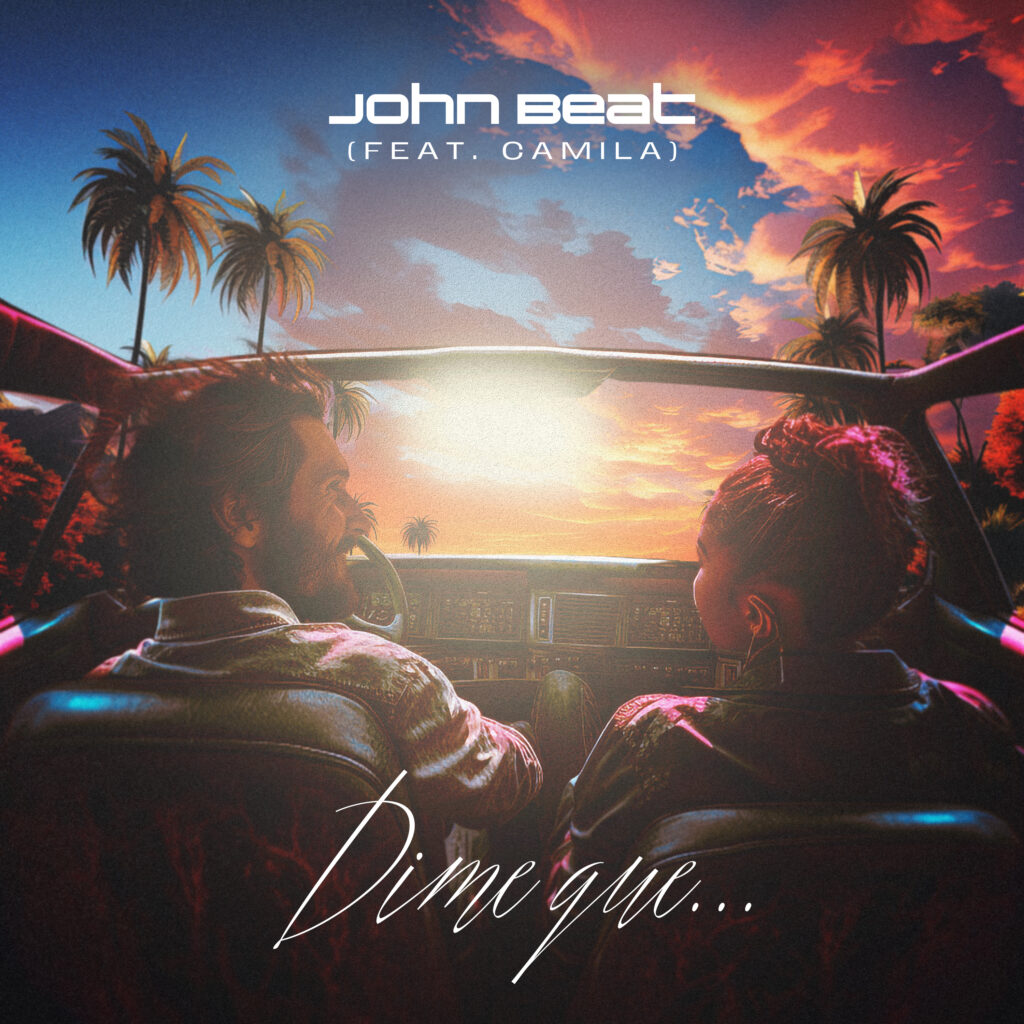 Choosing to release this single in Spanish, a language connected to your origins, how did this decision affect the song, and did it present any distinctive artistic challenges or opportunities for you?
Every song comes with its set of challenges, regardless of the language. When it came to releasing this single in Spanish, it was more about embracing a part of my roots and adding a different flavor to my music. I've been fortunate to receive positive feedback, which is super encouraging. You can definitely expect to hear more Spanish songs from me in the future.
Though you began with visual artistry and hip-hop production, you later gravitated toward electronic dance music. What particular aspects of EDM captivated you, and how do they influence your current creative process?
EDM is a world of its own, and it captivated me for a few reasons. One, it's incredibly versatile. There's this vast playground for producers to explore within the genre, and that's super exciting creatively. Plus, it's not just about production – I'm a big fan of EDM in my personal listening time too. That connection with the music on a personal level plays a big role in influencing my creative process.
Could you provide more insight into your sound design process and how you choose the elements that best suit your tracks?
My sound design process is really guided by my instincts. It's all about that gut feeling – some sounds just click better with me than others, and it really depends on the overall structure and vibe of the song. You see, there's no fixed formula for creative work. It's this dynamic, intuitive process where you explore different elements and see how they fit together to create the desired atmosphere. It's like painting a canvas with sounds, and it's often the unexpected combinations that bring out the magic in a track.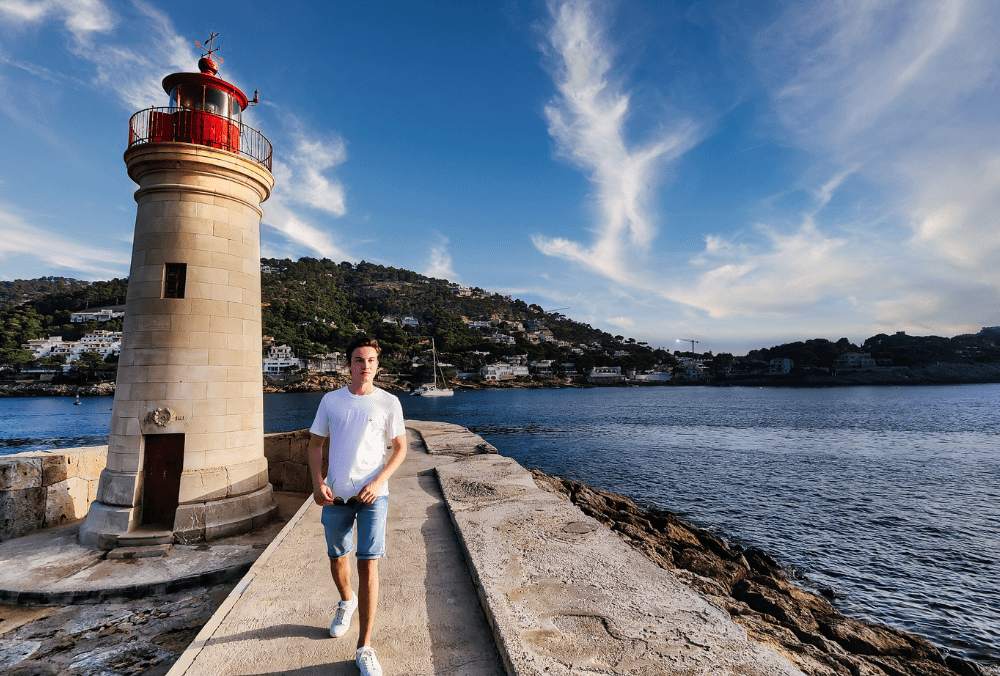 Are there any specific techniques or production methods you've recently explored that have had a significant impact on your music?
With every new track I tackle, there's always something new to learn. In the case of this song, I'd say it was the drums that really grabbed my attention, and left a significant impact on my music.
Could you provide a sneak peek of your upcoming release? What can we anticipate in terms of sound and theme?
Absolutely, I've got a new EDM track on the horizon, and this time, it's in English. I don't want to give away too much just yet, but I can promise it's something special. I'd say the best way to experience it is to tune in on September 29th. Trust me, it'll be worth the wait, and I can't wait to share this exciting new sound and theme with all of you!
Earlier, you stated your aim to collaborate with two accomplished singers and songwriters by the end of the year. Can you share any names you have in mind, and have you made progress on this mission?
I've been actively collaborating with various talented singers right now. In fact, the next song I've been cooking up is a collaboration with Jetason, and it's all set for release on September 29th! So, I'd say I'm making some solid headway on my mission to collaborate with accomplished singers and songwriters by the end of the year. It's an exciting journey, and I can't wait for you all to hear the results!
What do you see as the next step in your artistic development, and are there any particular goals or aspirations you have for your future projects and releases?
I've got quite a few songs in the works, so there's definitely a lot to look forward to for my followers. It's going to be an exciting journey with each new release. In terms of my future aspirations, I'd say one of my goals is to collaborate with a record company at some point. It's a dream that I'm working towards, and I'm committed to taking my music to new heights. So, stay tuned because there's plenty more to come!
Check out the lyric video below:
Listen to the song on Spotify: