With releases like PARADOXXX, exxy! has emerged as a rising star in the rap scene, drawing inspiration from a diverse array of contemporary artists such as Playboi Carti, Migos, 21 Savage, and Travis Scott. In a recent interview, he shared his admiration for these figures and his aspirations for potential collaborations.
While exxy! deeply respects the aforementioned names, he also has his eye on other contemporary talents who have been pushing boundaries in the music industry. He expressed a desire to work with artists like Pi'erre Bourne, Lancey Foux, Lil Tecca, and more. These potential collaborations hold the promise of shaking up the scene with their unique styles and artistic contributions.
One aspect that sets exxy! apart in the rap game is his talent for freestyling. This skill plays a significant role, allowing him to tap into raw emotions and creative energy when crafting his music. He describes his approach as an exercise in letting go and immersing himself in the instrumental. This process, rooted in spontaneity, enables him to follow his feelings and emotions until he constructs a complete song.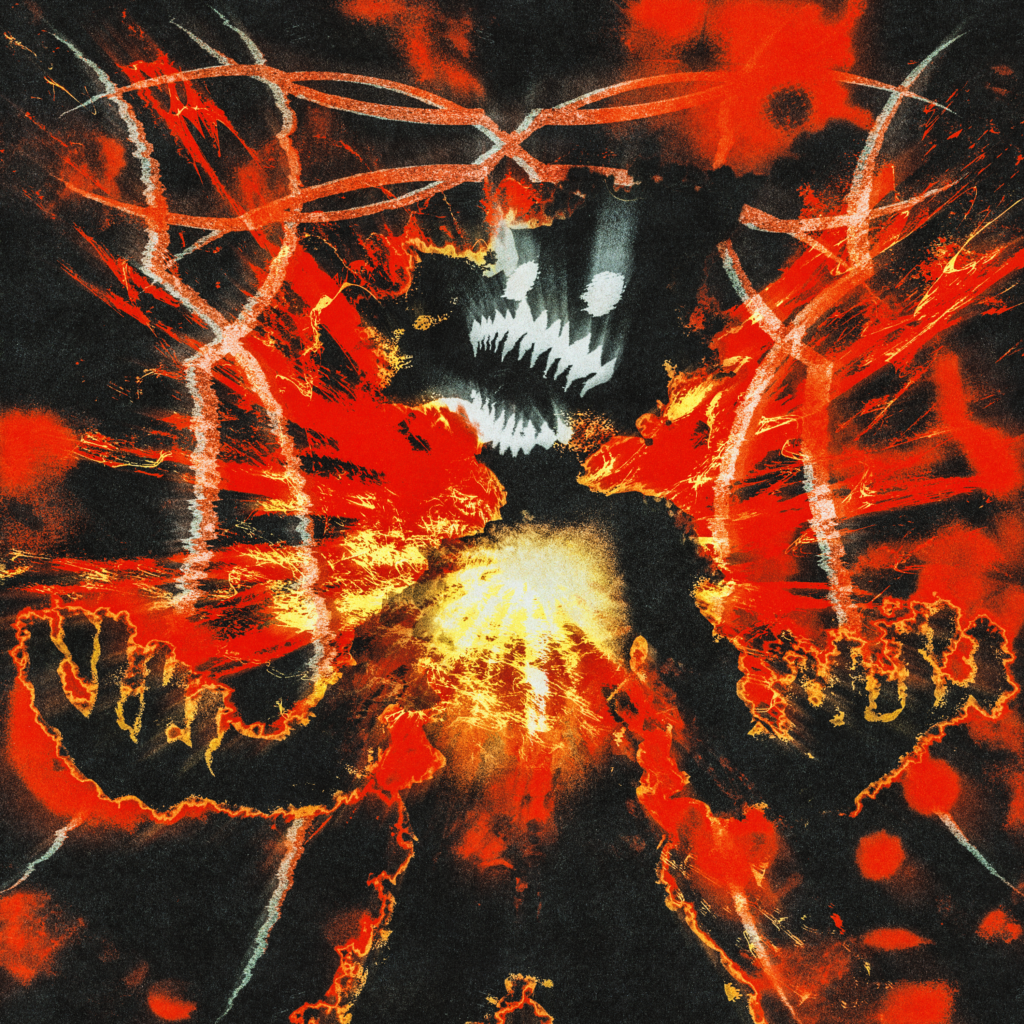 exxy!'s artistic identity extends beyond music and into fashion. He previously launched his clothing line, Ecstasy Express, as a passion project. Now, with a growing fan base and demand for merchandise, he plans to resurrect the brand and release merch collections. This move bridges his fashion background with his music career, offering fans high-quality, handcrafted pieces that reflect his vision for design.
Looking ahead, exxy! promises his fans an exciting musical journey. His evolving sound and versatility are apparent in every new song he creates. While PARADOXX is just the beginning, he has some exciting collaborations in the works and plans to release more music, including singles and projects. His willingness to explore different genres ensures that his future tracks will continue to captivate and surprise his audience.
Listen to the full album below: