In a recent appearance on the Podcrushed podcast, Taylor Momsen candidly shared her experiences of being "relentlessly" bullied after her breakout role as Cindy Lou in the live-action adaptation of "How The Grinch Stole Christmas." The singer and former child actor revealed that her classmates at school unkindly labeled her as "Grinch Girl," an epithet that stuck with her for a long time.
Reflecting on the impact of her iconic role opposite Jim Carrey, Momsen expressed how it altered her life in various ways, with bullying being a prominent and hurtful consequence. She recounted, "The Grinch changed my life in a multitude of ways – one of them being I was made fun of relentlessly." She further added, "Every time I would start a new school or go somewhere else, I don't even think the kids knew my name. I was just Grinch Girl. Not even the character name, just Grinch Girl. I got used to it, but it was alienating."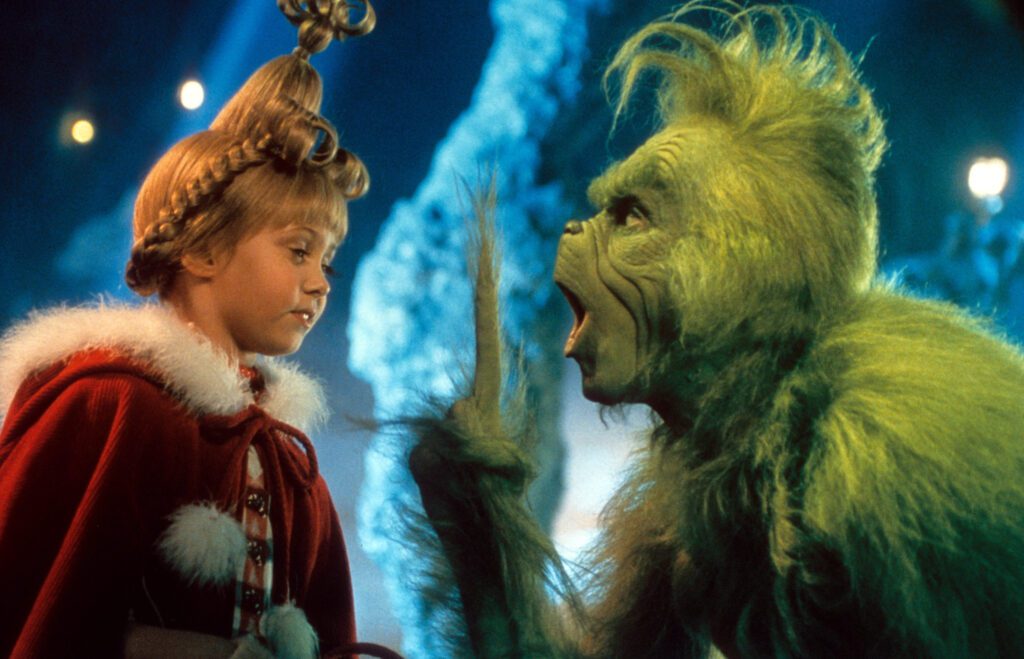 Later in her career, at the tender age of 12, Momsen was cast in the popular series "Gossip Girl." However, this new opportunity came with its own set of challenges. Despite forming a close-knit group of friends in her school, she felt compelled to leave them behind and relocate to New York City for the role, a decision she attributed to "larger powers."
While discussing her time on "Gossip Girl" on the podcast, which was hosted by her former co-star Penn Badgley, Momsen revealed that she often felt like an outsider due to her youth. She admitted, "I didn't fit in with you guys, I didn't fit in with Connor [Paolo]'s friends – I was younger than them. I was the new girl. I was Grinch girl. I was always in this kind of weird, isolated world, partially of my own creating, probably."
Despite her early successes in acting, Momsen eventually decided to step away from the world of film and television to pursue her passion for music. Following the conclusion of "Gossip Girl" in 2012, she embarked on a musical journey as the frontwoman of the band The Pretty Reckless.
Since 2009, Momsen has been captivating audiences with her powerful vocals and stage presence. The band released their fourth album, 'Death By Rock And Roll,' in 2021, showcasing Momsen's evolution from a child star to a respected musician in the rock industry.