Multifaceted artist Aly Belle, skilled in singing, songwriting, and performing, has recently released her new track "Destino." This song takes listeners on a captivating exploration of destiny, allure, and the elusive notion of soulmates. Combining both English and Spanish elements, the single elegantly encapsulates the essence of discovering the perfect person during an inopportune moment.
Aly reveals: "An instance that sparked the creation of "Destino" was that I really wanted to write a song that could captivate the word "soulmates," but with a little twist in it. That is what sparked my initial idea for "Destino.""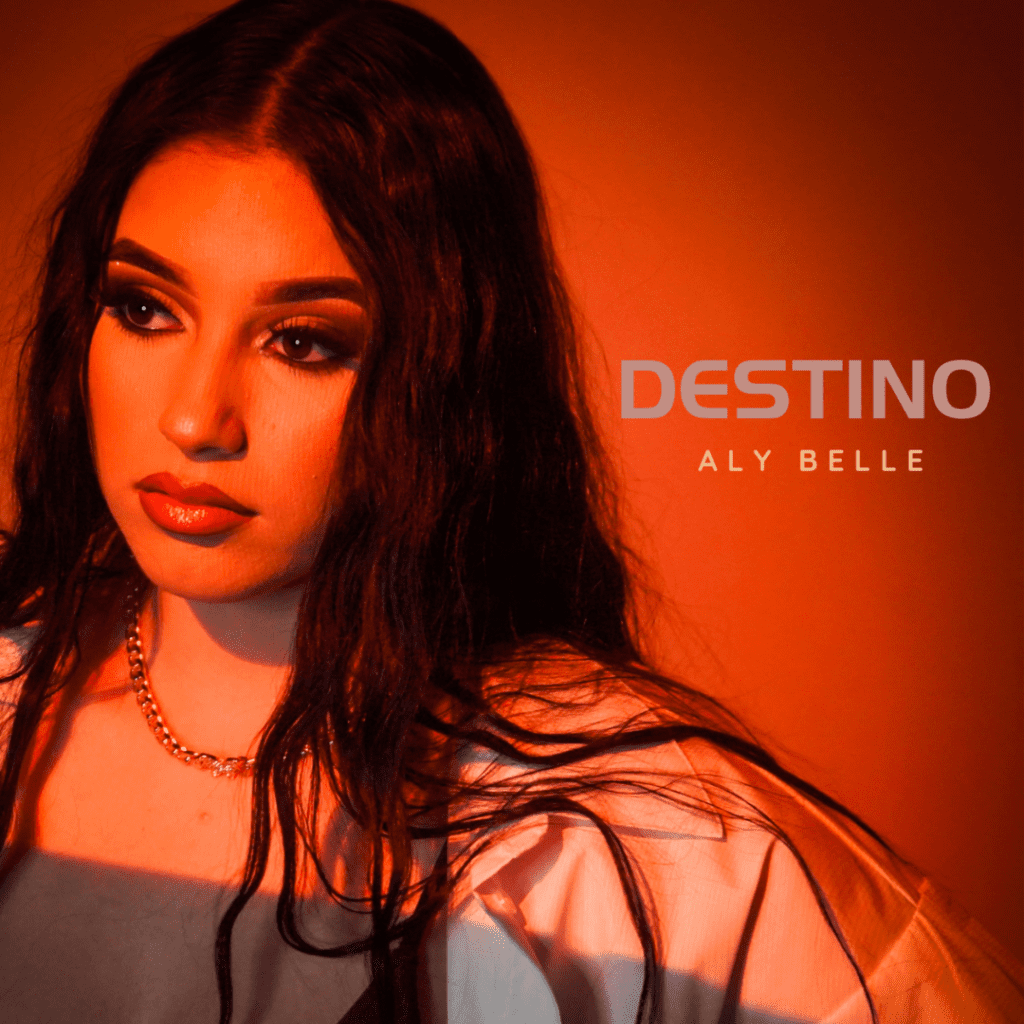 Belle elaborates on how "Destino" serves as a reflection of her inner thoughts and emotions: "The way I manage to communicate that idea through my music and the lyrics is by storytelling. I wrote a song trying to convey the idea that I believe there is a thing such as the right person, but the wrong timing."
She continues: "Destiny has a way of bringing together soulmates who are meant to be with each other. And I hope through my lyrics people will be able to understand the message I am trying to portray. A moment in life when you believe that a person is perfect but time tells you otherwise, we as humans know the right and wrong things come in our world not when they are supposed to but when they are meant to. Everything is just timing."
After the release of "Destino," Aly Belle assures her audience that there are more captivating singles on the horizon in the coming months, following the likes of "Emotions" and "All Night." Her distinctive artistic style and dedication to narrating through music will unquestionably keep connecting fans from around the globe.
Listen to "Destino" on Spotify: