Tomohisa Yamashita has long been celebrated for his prowess both as a musician and an actor, notably across Asia. With his latest work, Sweet Vision, the sensation brings forth not just music but also stories of his dreams, hope, and growth.
From Acting to Singing
Although globally recognized for his roles in blockbuster shows like Netflix's Alice in Borderland and Apple TV+'s Drops of God, Yamashita's shift back to the world of music with Sweet Vision is more than just another album. It's a reflection of his aspirations, thoughts, and the essence of where he stands today.
Bold Transformation
Yamashita's musical journey has seen him evolve, and this metamorphosis was evident in his 2018 album, UNLEASHED. But with Sweet Vision, he takes things up a notch. He actively contributed to the lyrics, offering fans a more intimate look into his world. He mentioned, "I was able to create songs that felt more comfortable," underscoring his passion for this album.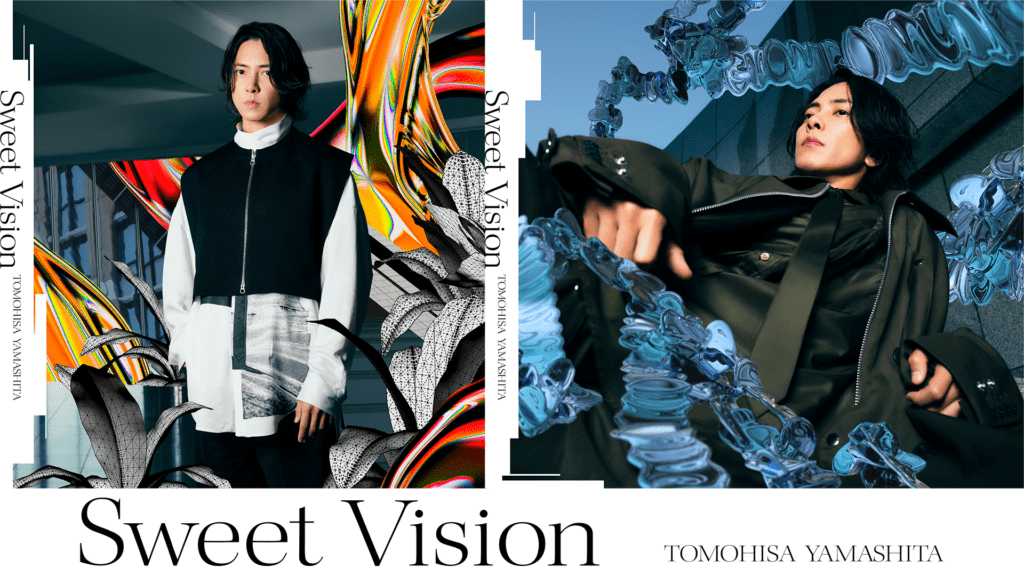 An Album Laden with Hope
A prominent theme of Sweet Vision is the artist's desire to convey hope. Yamashita emphasizes, "If you don't have a clear vision in your mind, you can't make that reality." His conviction that one's visions can translate into realities is evident throughout the album.
Decoding the Lead Single
"Sweet Vision," the titular track, stands out with the lyric, "People cannot stay free of blemish." Yamashita elaborates, "When you get hurt — you get stronger. Taking on new challenges without viewing failure as negative leads to love."
Consistent Learning & Evolution
Yamashita's journey has not been without its fair share of challenges. He speaks candidly about failing auditions and how each setback only made him stronger, ultimately leading to success. His mantra? To keep moving forward, "without fear."
A Personal Connection
In the Amazon Prime show SEE HEAR LOVE, Yamashita took on the role of a blind character. This theme of "vision" resonates deeply with him, not just in his roles, but in his life and this album. Sweet Vision, in essence, serves as a melding pot of his various influences and experiences.
A Global Vision
Yamashita isn't limiting his aspirations to Japan. With promotional tours across Asia for SEE HEAR LOVE, the artist got a taste of international acclaim, which he thoroughly enjoyed. As he rightly puts it, Sweet Vision marks his step towards becoming a globally acclaimed musician.
Future Aspirations
As an artist of many talents, Yamashita also expressed his wish to continue balancing his roles between sweet and evocative projects in the world of acting. He aims to collaborate with a variety of directors and work on diverse projects.
Tomohisa Yamashita's Sweet Vision is not just an album but an embodiment of his personal and professional journey. It's an exploration of hope, dreams, and the constant evolution of an artist who never shies away from challenges. Whether you're a longtime fan or just discovering him, Sweet Vision offers a treat that is both sweet and insightful.