A scintillating blend of powerful messages and striking melodies, (G)I-DLE's newest mini-album 'HEAT' has arrived in collaboration with Cube Entertainment and the renowned 88Rising.
This release further solidifies the group's position as trailblazers in the K-pop arena, not only in musical prowess but in addressing resonant themes. Let's dive into the layers of this sonic masterpiece.
From their notable debut with "Latata" in May 2018 under Cube Entertainment, (G)I-DLE has been on an exponential ascent, consistently proving their mettle in the crowded world of K-pop. Comprising Soyeon, Minnie, Miyeon, Yuqi, and Shuhua, the group's journey has been anything but predictable. A captivating fact about them is the etymology of their name; it sprouted from a song composition session by Soyeon for the "Idle Song." Though met with diverse opinions globally and domestically, the group eventually settled on the moniker (G)I-DLE, with a preference for the vocal pronunciation "I-dle."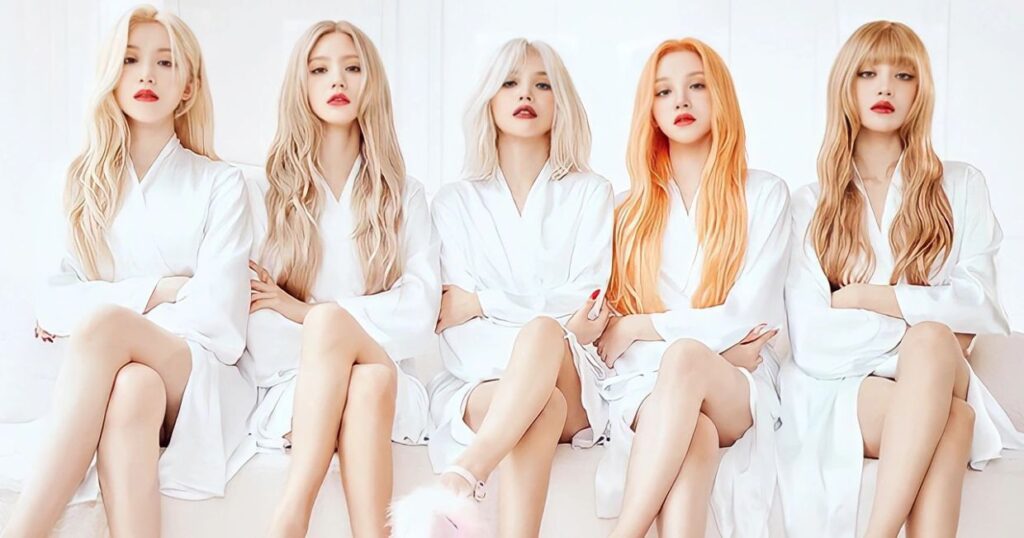 Their remarkable stand as a top-tier South Korean girl group without the backing of the famed "big three" labels speaks volumes. Their ability to craft songs that not only cater to popular taste but also touch upon sensitive topics showcases their distinctive approach. From challenging societal beauty norms to delving into the pitfalls of social media, their lyrical content stands apart. Not to forget, the recent 'HEAT' track "I Want That" delves into the dark aspects of relationships, stimulating discussions about domestic abuse.
Breaking down 'HEAT':
'I DO' – Infused with an 80s synth ambiance, the track revolves around the anguish of seeing an ex-lover move on. Lyrics like "Trust me she's not the one. She won't ever love you like I do…" exude a raw emotional undertone.
'I Want That' – A song that lays bare the desire for an intense and overwhelming love. The potency of the message is emphasized with lines like "I want you to fall, hardest of all…".
'Eyes Roll' – Dominated by a compelling pop rhythm, it paints the picture of a woman who leaves an indelible mark on someone's psyche.
'Flip It' – In true (G)I-DLE style, the album presents its hip-hop facet with this track. Lyrics like "I do what I wanna, I stay up like chandelier…" showcase their swag and confidence.
'Tall Trees' – A poetic comparison of love's intricacies to tall trees. "Because tall trees fall hard" encapsulates the vulnerability and fear inherent in profound connections.
With 'HEAT', (G)I-DLE isn't just releasing songs; they're narrating stories, challenging norms, and echoing the voices of a generation. It's a testament to their undeniable talent and the lasting mark they're making in the music industry.