The scorching heat of summer pales in comparison to the sizzling excitement of the Renaissance World Tour, where tickets have become the hottest commodity. After her resounding return to the stage was announced in February, the incomparable Beyoncé embarked on a globe-trotting adventure, kicking off her international tour in Europe on May 10 and captivating audiences worldwide.
With the BeyHive swarming venues in fervent anticipation, stadiums have been transformed into electrifying beehives of energy, defying both inclement weather and sunny skies. Amplifying the enchantment, Queen Bey herself has graced the stage with her 11-year-old daughter, Blue Ivy, at nearly every mesmerizing stop along the way.
As the American leg of this legendary tour unfolds, let's take a star-studded stroll through the array of celebrities who've basked in the three-hour extravagance this summer.
Solange Knowles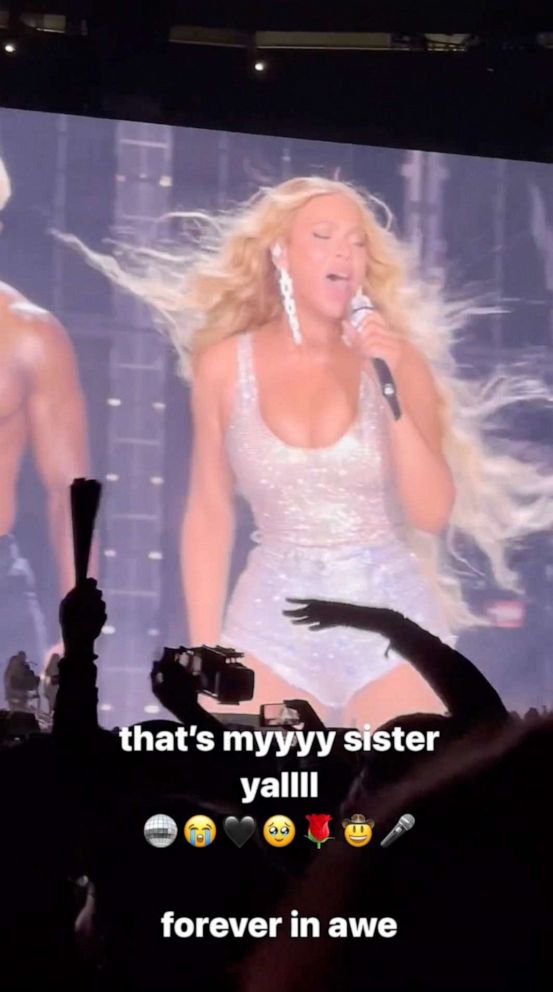 The bond between sisters shone radiantly as Solange Knowles shared her awe for Beyoncé's performance on her Instagram. With heartfelt devotion, she captioned a video, "That's myyyy sister yalllll," capturing the pure essence of sisterly pride. Solange's admiration extended to her niece, Blue Ivy, who gracefully joined her mother on stage, prompting Solange to humorously declare, "Address me as blue's auntie only."
Kamala Harris
Thanks for a fun date night, @Beyonce! pic.twitter.com/e6XfIEkB9n

— Kamala Harris (@KamalaHarris) August 6, 2023
Even the Vice President herself was drawn to the Renaissance magic. Kamala Harris graced Beyoncé's D.C. show, radiating elegance in a sparkling gold button-down blouse that harmonized with the BeyHive's penchant for shimmering ensembles. Her date night was a spectacular success, as Harris thanked Beyoncé with a tweet that encapsulated their time together.
Oprah Winfrey
The awe-struck words flowed freely from media mogul Oprah Winfrey after her experience at the MetLife Stadium in New Jersey. Emotionally moved by the transcendent talent on display, Oprah conveyed her admiration for Beyoncé's performance. She marveled at the seamless harmony of dancers, musicians, and production, culminating in a renaissance of artistry that left her deeply impressed.
Kelly Rowland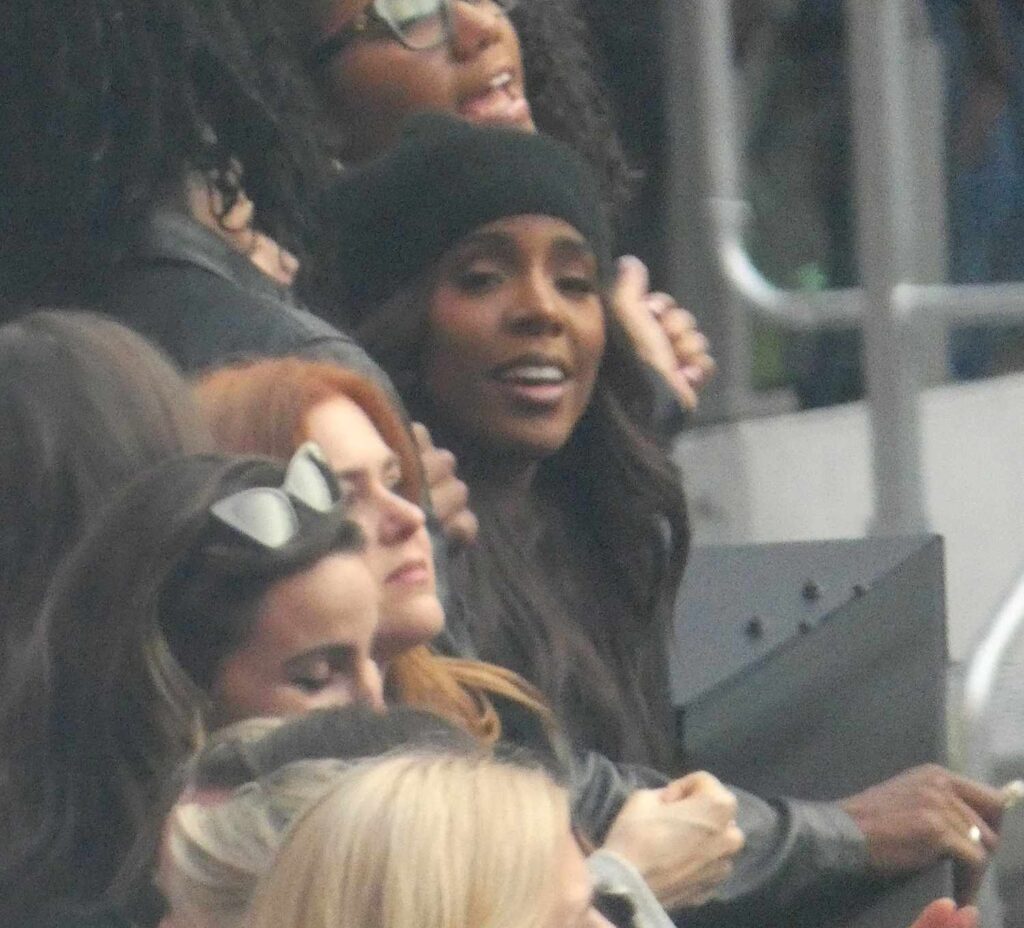 An enduring friendship found its rightful place at the London show, where Beyoncé's lifelong friend, Kelly Rowland, was front and center. Dancing along and serenading from the stands, Rowland's presence underscored the unbreakable bond between these Destiny's Child sisters. A heartfelt shoutout from Beyoncé drew a blown kiss and an exchange of love, illuminating the powerful connection they share.
Zendaya & Tom Holland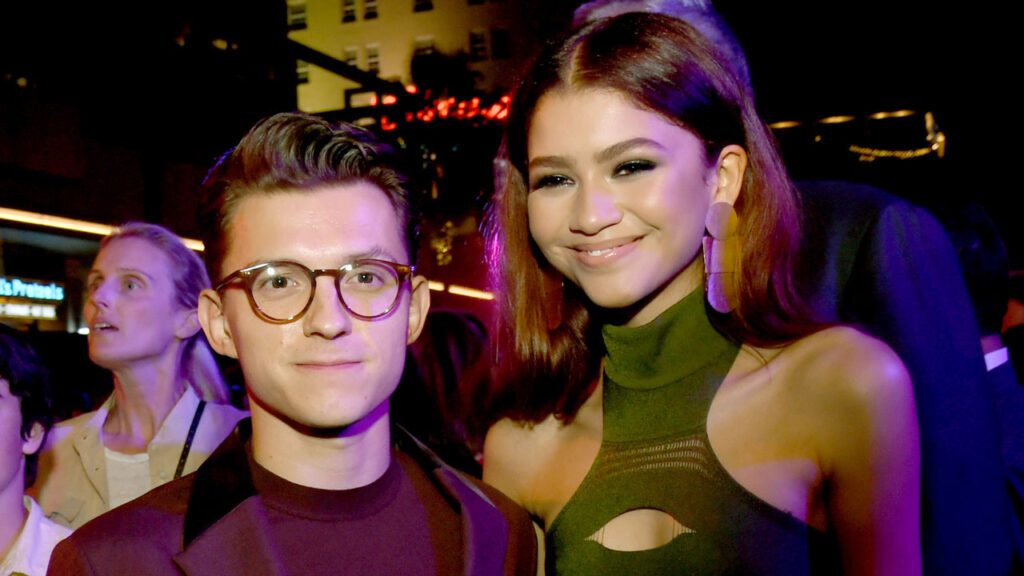 The tender strains of "Love on Top" intertwined with heartstrings as Tom Holland and Zendaya shared a magical moment during the Warsaw, Poland show. Their heartfelt rendition created an unforgettable memory, a testament to the universal appeal of Beyoncé's music.
Kylie & Kris Jenner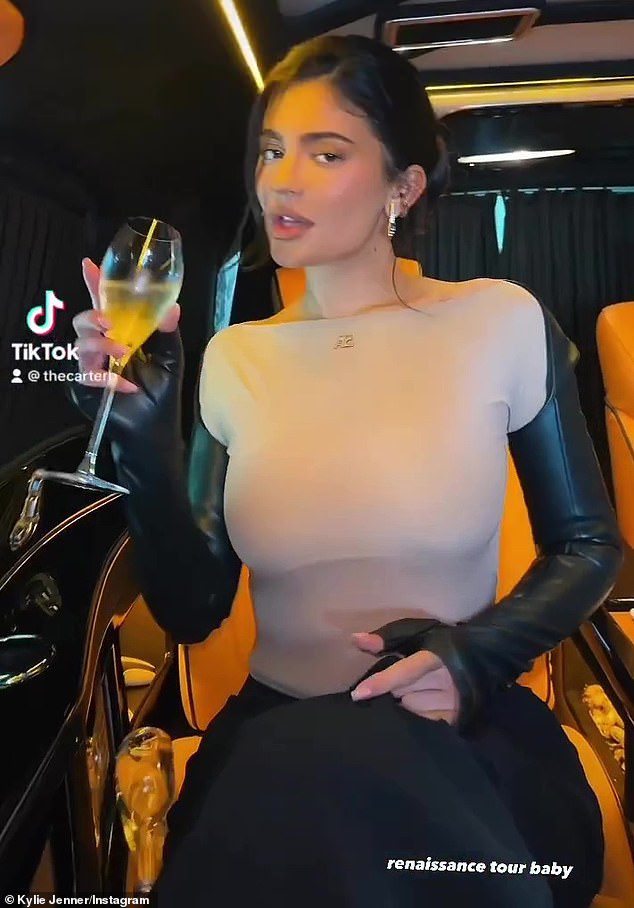 The Jenner clan descended upon the Parisian stage, led by Kylie Jenner and accompanied by the ever-fashionable Kris Jenner. Together with their entourage, they added a touch of glamour to the already stunning Renaissance tour, ensuring the City of Lights shone even brighter.