Kesha has revealed that her fifth studio album, titled "Gag Order," is set to be released on May 19 through Kemosabe Records and RCA Records. The project was produced by Rick Rubin and serves as a follow-up to her 2020 album, "High Road." Fans can expect the first two songs from the album, namely "Fine Line" and "Eat the Acid," to be released this Friday, April 28.
It's worth noting that all of Kesha's previous studio albums have been co-released by RCA and Kemosabe, a label founded by producer Lukasz "Dr. Luke" Gottwald. Kesha and Dr. Luke have been involved in a lengthy legal battle, and due to this ongoing situation, Kesha was unable to provide any comments about her label contract or the legal case in a recent interview with Rolling Stone. However, she did express her feelings about the situation, stating, "I feel as if there has been an implied gag order for a very long time now." Kesha further explained that because of the litigation hanging over her, she hasn't been able to speak freely as everything she says is closely scrutinized.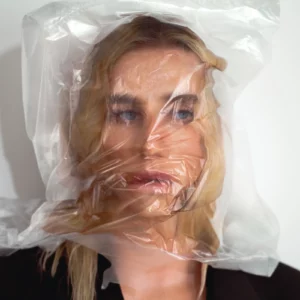 Kesha's upcoming album, "Gag Order," represents an exciting new chapter in her music career. As fans eagerly await the release, they can anticipate a collection of songs that showcase Kesha's artistry while acknowledging the challenges she has faced during her legal battle.