The Foo Fighters frontman, David Grohl, spent an entire day barbecuing for Hope the Mission. The former Nirvana drummer cooked and served some delicious BBQ for over 450 participants. The non-profit organization thanked the musician for his dedication and support: "His contagious charisma spread through our sites, truly being a light through this harsh winter storm."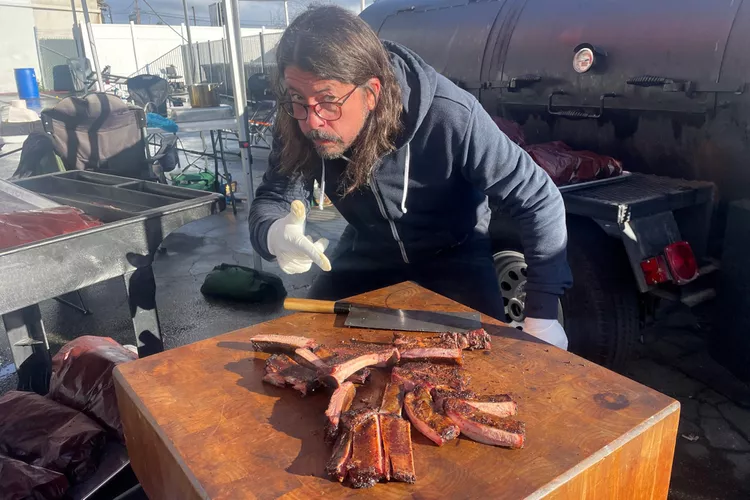 Grohl, who arrived at the shelter with a smoker trailer, covered all the expenses and continued to barbecue outside despite the rain storm. In addition to making smoked brisket, ribs, pork butts, and side dishes like coleslaw and beans, the team prepared food at the Trebek Center.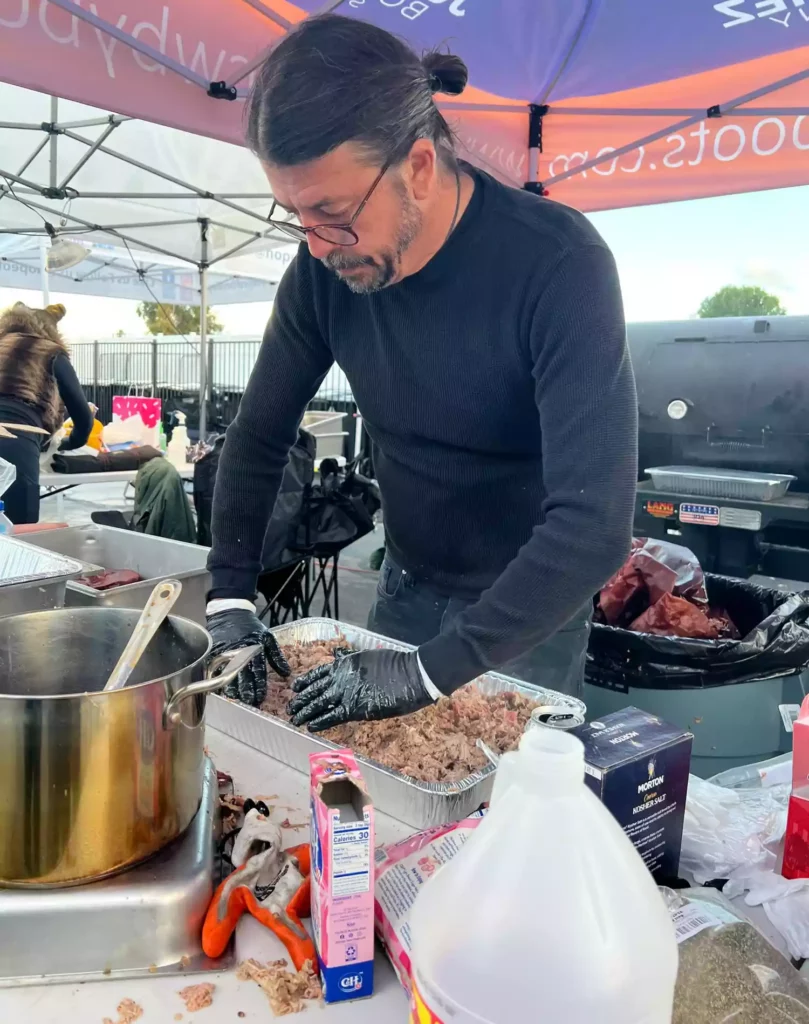 While cooking, the rockstar also showed support for Hope the Mission's "All in for Housing" campaign. Sending a motivational video for the company's CEO Ken Craft and president and CFO Rowan Vansleve, Grohl contributed to the fundraising event that involved running 350 miles from the Las Vegas strip back to Los Angeles. The event was made in an effort to raise $350,000 and provide unhoused families with 700 beds.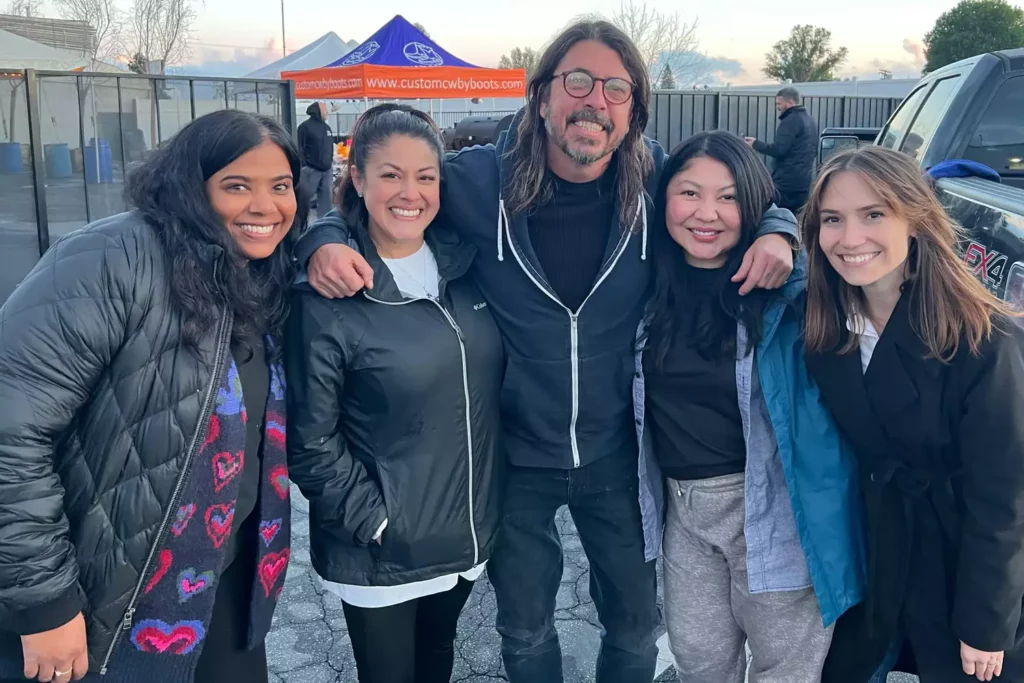 Vansleve shared the video and wrote: "And in the middle of our 350 mile run to end homelessness, we got the coolest video ever from Dave Grohl, of the Foo Fighters. Not only did he wish us luck, but he cooked for hundreds of people who live in our shelters in the middle of one of the worst storms. Nothing but love and respect for Dave."
 

 

 

View this post on Instagram

 

 
This isn't the first time that David Grohl has barbecued for a good cause. In 2018, he also served barbecue to firefighters in Malibu.