2 reasons to celebrate for Sheeran's fans: Today is the day we celebrate the birthday of Singer Ed Sheeran. Ed Sheeran was born in Hebden Bridge, England in 1991. Ed Sheeran turned 31 years old today.
Suffolk superstar Ed Sheeran has been crowned the Songwriter of the Year at the 2022 Brit Awards.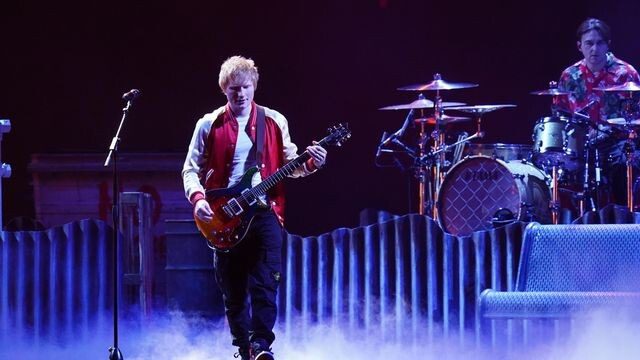 The Framlingham-based singer songwriter was also nominated for Song of the Year, Pop and R&B Act, Album of the Year and Artist of the Year.
Speaking at the Brits, Sheeran thanked his wife Cherry who he described as "the best".
The Shape of You singer opened the show with a rendition of his song Bad Habits – which was nominated for Song of the Year with band Bring Me The Horizon.