Colombian multi-platinum singer and composer Sebastian Yatra is one busy man these days.
From participating in the "Encanto" soundtrack, to earning a Golden Globe nomination for Best Original Song for "Dos Oruguitas" and a possible Oscar nomination announcement coming up in February, the 27-year-old who calls Miami home just dropped his much-awaited album "Dharma" right here in South Florida on January 28 with an all-out album release party at LIV Night Club in Miami Beach, marking this his third studio album to date.
"I was pretty lost at that moment in so many ways of my life," the "Tacones Rojo" singer, 27, tells PEOPLE. "These two and a half years while I did the album have been [about] finding my joy once again and finding myself and letting go of so many fears and being able to overcome a lot of different situations that I was able to write down in this album."
He continues, "That's why it's such an emotional album, but it also has so much faith and happiness and joy because although I've gone through a lot of things internally, I've never lost faith that it's going to be OK."
The singer-songwriter also says Dharma helped him work through his struggles and compares it to "therapy," hoping that it can be just as useful for his supporters.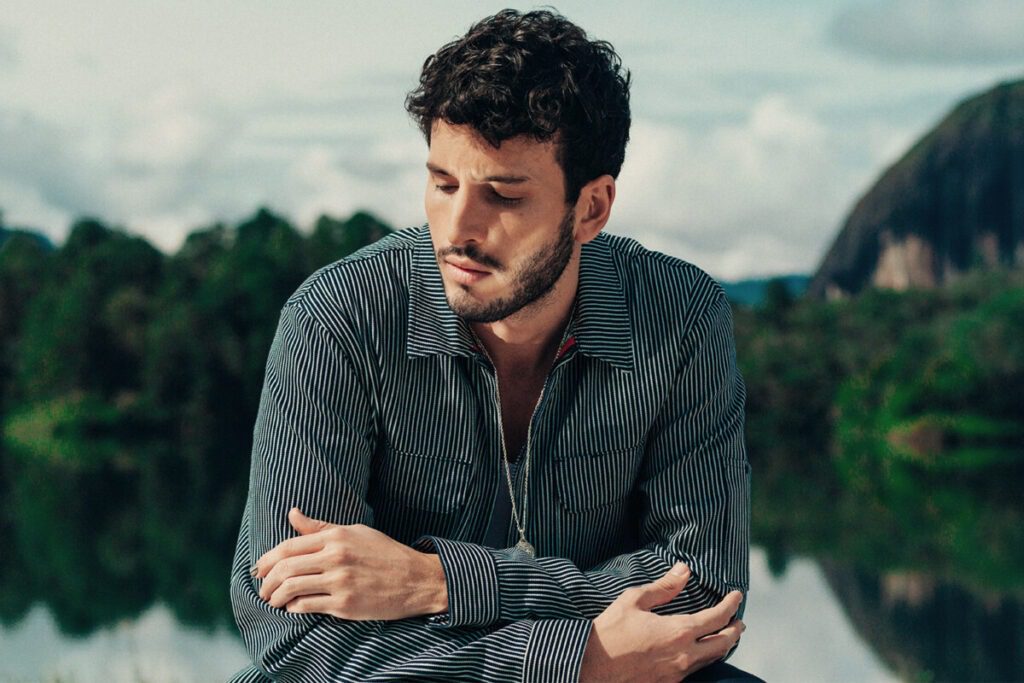 "I hope that in each and every one of the songs, [the fans] feel something different, but that there's always magic," he says. "It's taking you through a roller coaster of emotions, no matter the genre of the song. It's an album that can be very fun to listen to because it's not just a one listen type of thing."
For now, the star is loving the grind.
"This album, this tour — they just have me completely head over heels for my musical project and for my career."