Jade Latrice continues to impress with the striking release of her new single "Somebody To Somebody", displaying the full spectrum of her natural abilities, blending her multiple influences into a surreal song in which she unveils her most profound feelings.
Soulful. Real and relatable, versatile, singer, songwriter, multi-talent artists to watch out for, Jade Latrice just dropped her new single 'Somebody To Somebody'.
Jade Latrice says:
"You keep trying but we keep falling out".
The person in question keeps trying but they keep getting into disagreements (falling out). A failure to give Jade what's needed for her in the relationship.
Her inspirations range from Brandy, Mary J Blige to her own mother, Lauryn Hill, H.E.R, Summer Walker, Beyonce, Aaliyah and so much more.
Jade transforms her influences into her own special sonic aesthetics, and the outcome is mindblowing!
She's only 18. She is setting her own path in the R&B scene, a voice that we will keep coming back to our ears no doubt. She has a shy and soft-spoken demeanor, but when the microphone turns on and the music starts, a lyrical artist begins to perform with depth, emotion, and profound confidence.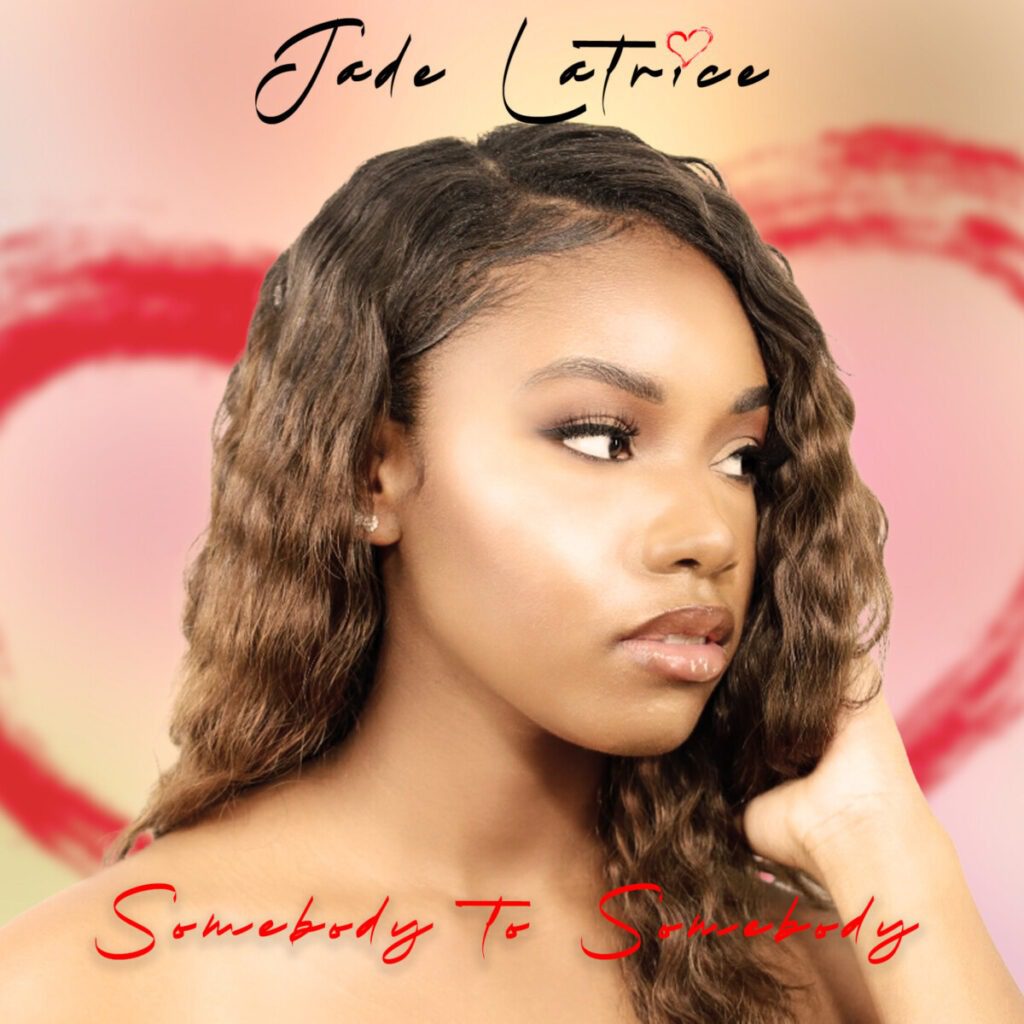 She has kept a low profile to date, but she will def come back with more this year. As the pandemic drags along with no real end in sight, many are met with a decision to make. One can either allow the fear of uncertainty in love or can overcome them or they move forward in faith and, hopefully, a bit of common sense. Singer-songwriter Jade Latrice has chosen the latter and is using her art to encourage us all to do the same. We're sure songstress J Latrice is celebrating right now, we are too!
Stream the single right here: