Immensely successful with her YouTube channel, Shea Whitney is a modern day fashion and style expert. With over a million subscribers, Shea has gained solid following among people of all generations. Her personable character and actual understanding of current and past fashion trends is what sets her aside from so many other youtubers.
Shea has the dream job of so many girls which is shopping all day every day. But she also works very hard to create videos full of value for her subscribers. Each video is to the point, and one can expect to receive an answer to their query. Her many collaborations include Amazon, Nordstrom, Kenzzi, and many more clothing and beauty brands.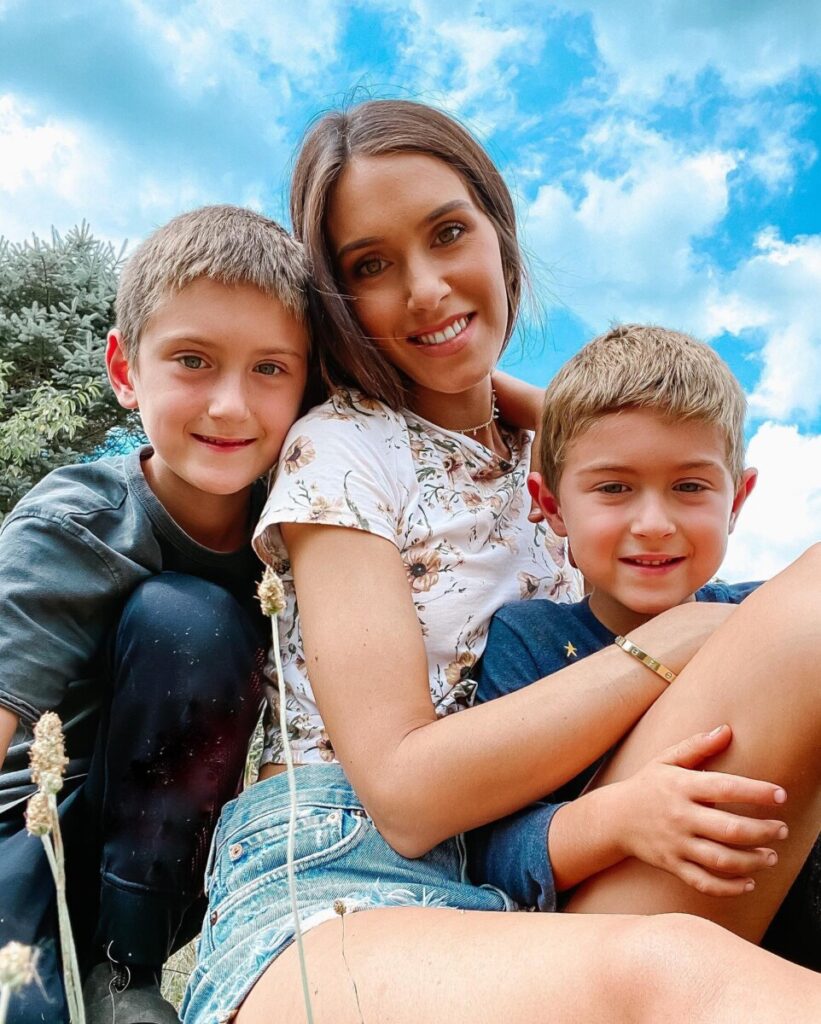 Her content largely revolves around reviewing products from clothes and handbags to jewelry and skincare. Shea has admitted that acquiring luxury handbags is her favorite thing to do. However, according to her, she rarely splurges in that department.
Joining the YouTube community in 2016, Shea continued her office job as an HR of a company and quit only recently. As a mother of two, she is an inspiration for all women out there.