The Grammy-winning rapper Cardi B and Reebok are back  with a new collection called 'Let Me Be…In My World" inspired by New York city.
"I was so happy to see the love for my First Reebok apparel collection. I'm really excited to introduce this one," Cardi B said. "This NYC-inspired collection features some of my favorite pieces to wear — from corsets to tracksuits to fly kicks, all inspired by my time and love of New York."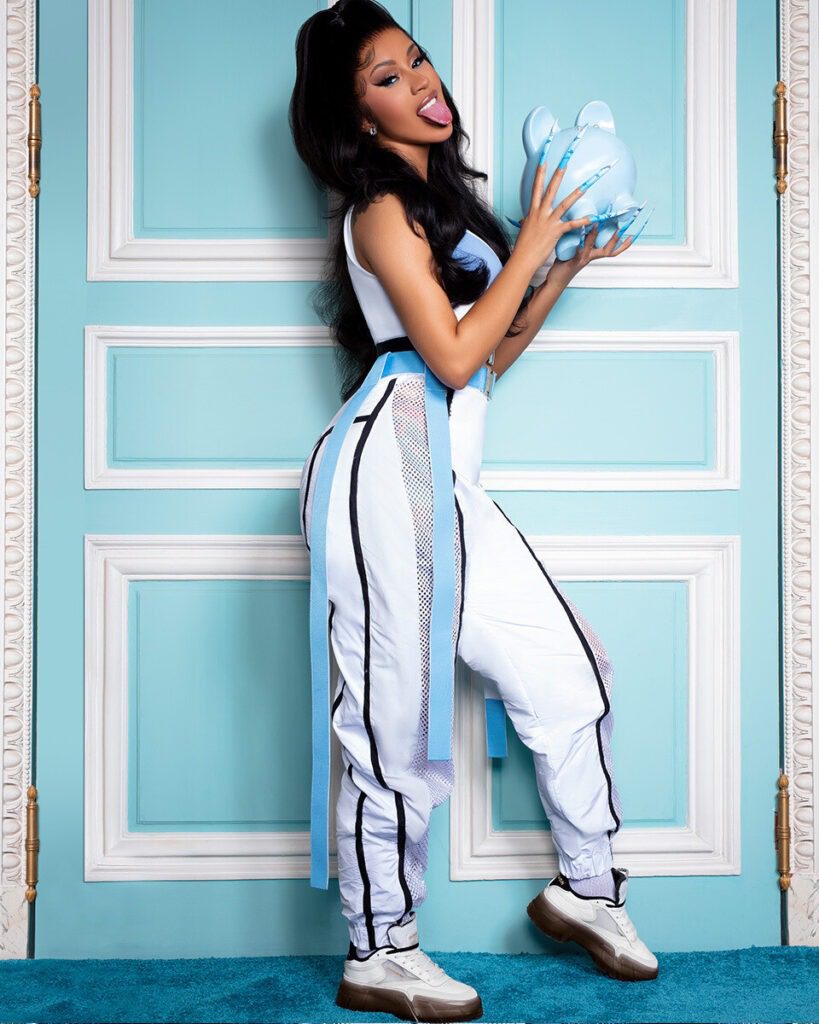 There is also a Classic Leather Cardi product inspired by Cardi B's love of gold.