Tommy Jeans and Aries have collaborated on a new collection, featuring select pieces from the 35-piece collection being modeled by GloRilla and other special guests in a campaign photographed by Angelo Pennetta.
The campaign showcases unique pieces in motion and features artists such as Novelist, 5EB, Brian Tshabola, Haajar Djouada, Kasper Kapica, Kirbs, Nathan Rosen, and Xiao Wang. The collection, which includes select pieces made from existing garments, will be available for purchase starting this Friday at Tommy Jeans stores and other retailers.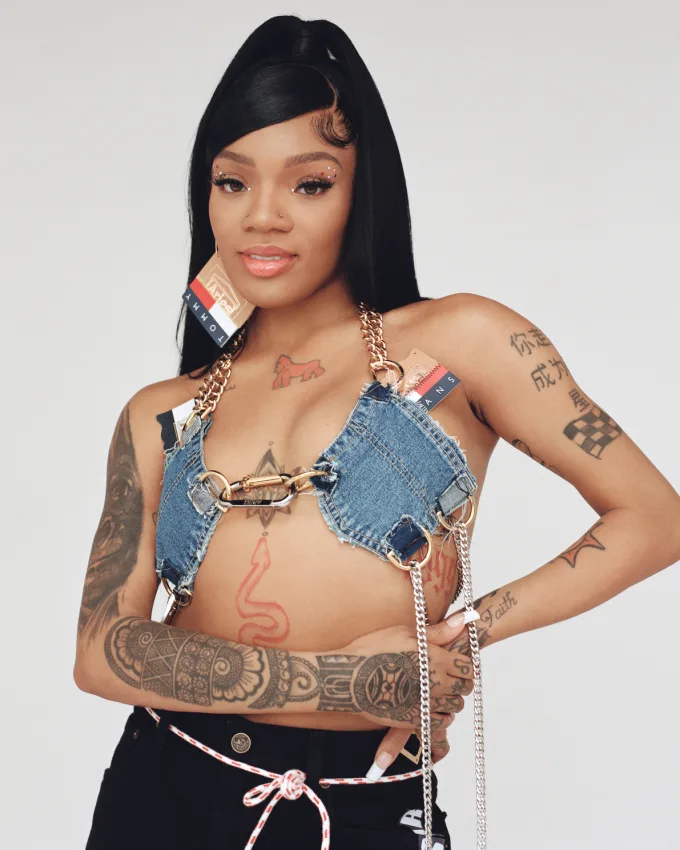 In addition to the collaboration, GloRilla has released a new deluxe version of her EP, Anyways, Life's Great…, which includes a remix of "Nut Quick" featuring Trina and more.