Raquel Welch, the iconic American actress and sex symbol of the 1960s, has passed away at the age of 82 at her home in Los Angeles. Although her son, Damon Welch, confirmed the news of her passing, the cause of her death has not been revealed.
Welch's career in Hollywood began with a poster for her film, "One Million Years B.C." (1966), in which she played a cave woman from the Pleistocene era. In the poster, she was shown posing in a tattered doeskin bikini against a rocky prehistoric backdrop, with her dancer's body and defiant, take-no-prisoners attitude captivating audiences. Her provocative image, which arrived four years after the death of Marilyn Monroe, made her an instant sex symbol in the industry, and she quickly became known as the queen of nature.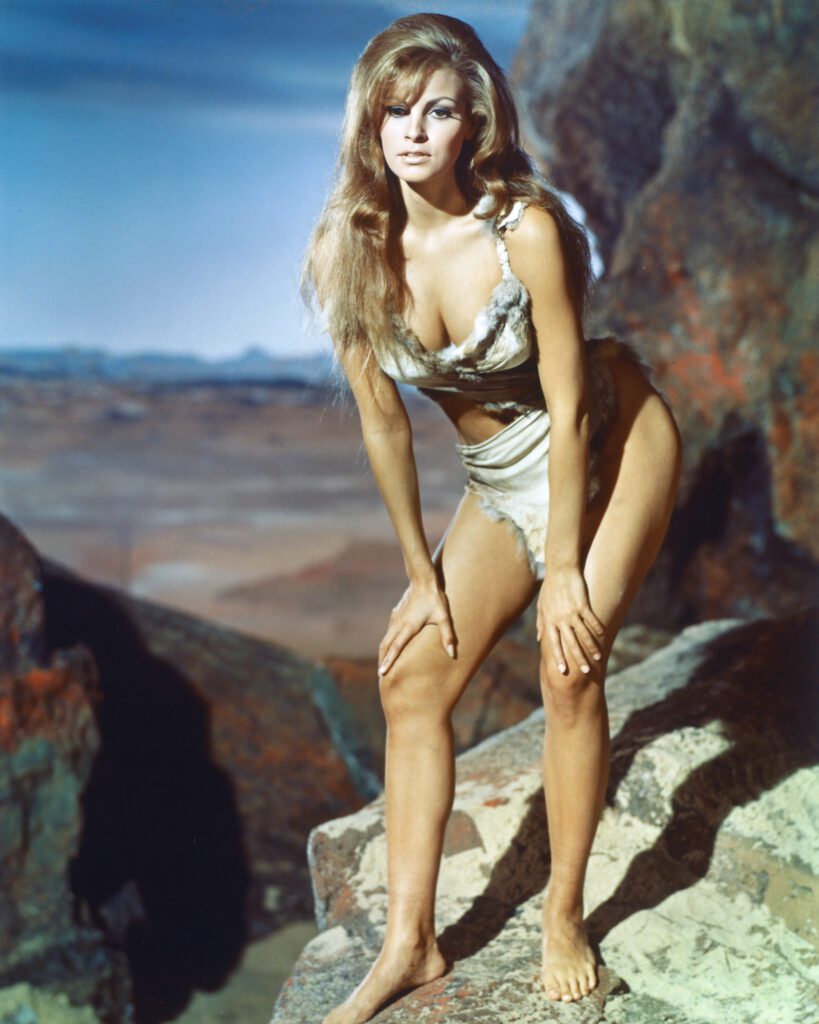 The feminist critic Camille Paglia called the poster photo the "indelible image of a woman as queen of nature." Paglia also referred to Welch as a lioness, who was fierce, passionate, and dangerously physical. In 1998, when Playboy named the 100 sexiest female stars of the 20th century, Welch was ranked third, after Marilyn Monroe and Jayne Mansfield, and ahead of Brigitte Bardot, who came fourth.
However, despite her fame and success, Welch was often criticized for her acting abilities, with her anatomy receiving more attention than her dramatic talents. Even her memoir and self-help book, "Beyond the Cleavage," published in 2010, highlighted her cleavage, which had been one of her most famous attributes.
Even in her late 70s, Welch was still a focus of attention, with reporters and photographers regularly commenting on her appearance. In 2001, she gave an interview to The Los Angeles Times, in which she answered questions about fashion and style, demonstrating that she still had a keen sense of style and an understanding of the entertainment industry.