Hollywood's Power Couple Bennifer, aka Ben Affleck and Jennifer Lopez have stolen the public's heart all over again. The two star in a cute commercial for Dunkin' Donuts, which has been trending at number one ever since its premiere at the Super Bowl LVII 2023. The ad has garnered millions of views in a span of only one day.
For the shooting, Ben Affleck returned to his hometown, Massachusetts, which is also where the coffee chain was founded in 1948. The director, writer, and actor has a special bond with Dunkin' that is considered one of the most successful global brands in the world.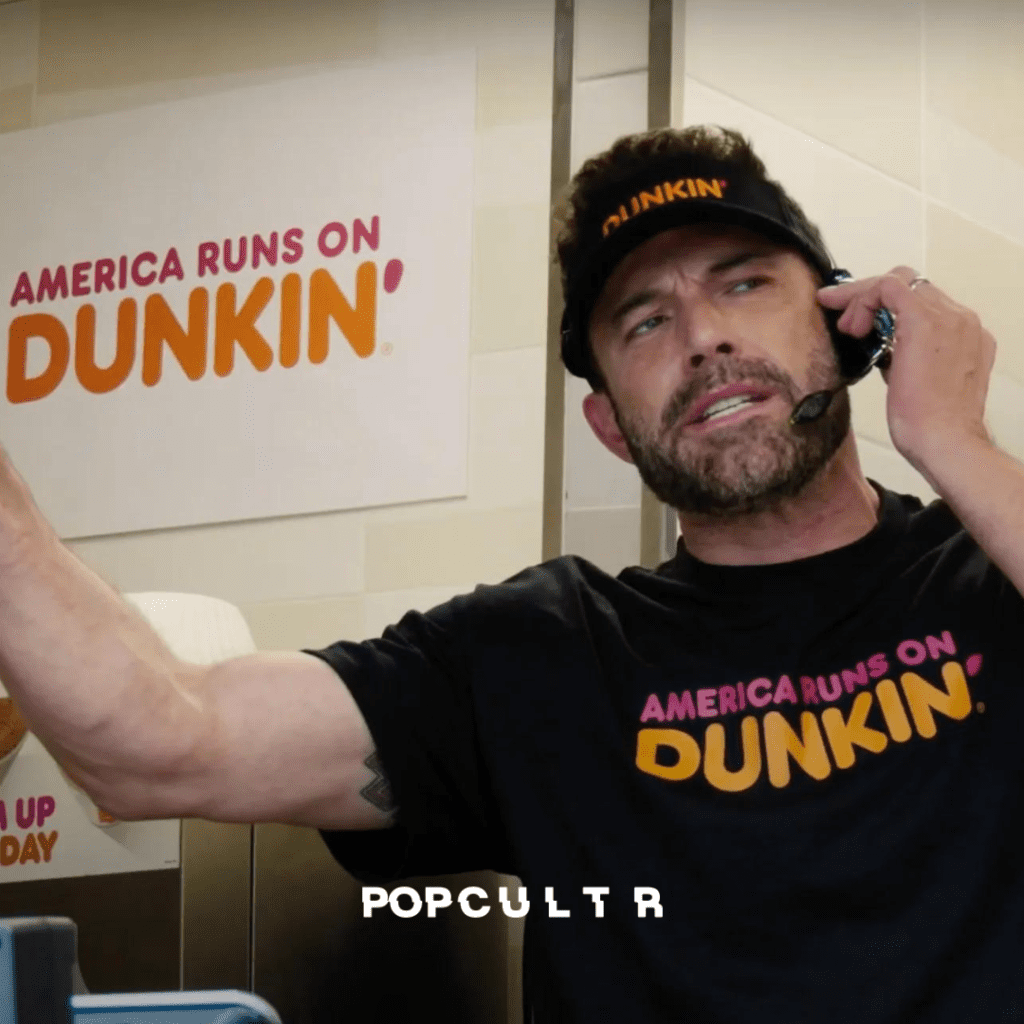 In the 30-second video, Affleck addresses coffee lovers, who come through the drive-thru, "Welcome to Dunkin', how can it be this inexpensive and good?" The star of Air even teases one customer, who definitely wasn't expecting to see him serving the order,  "You look a little lost," and then continues: "One second, I'm trying to find the bagels."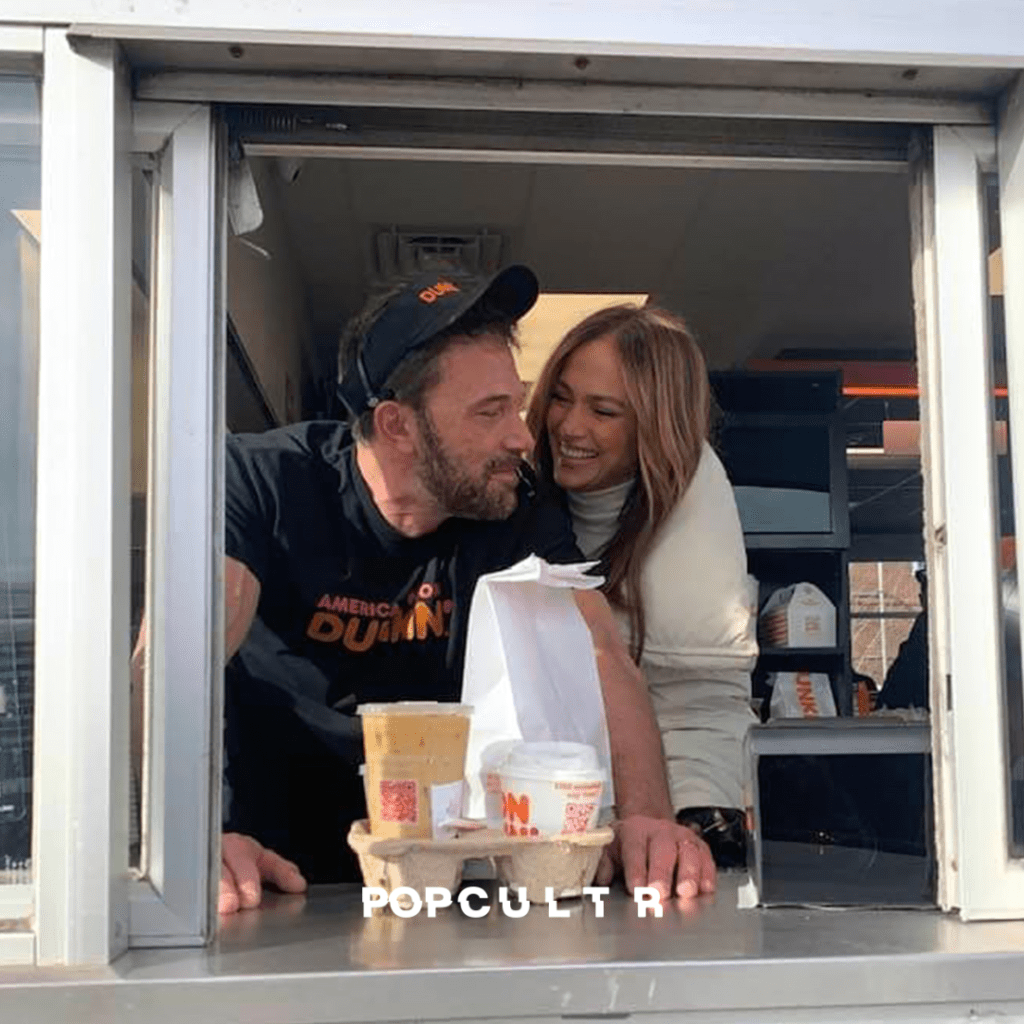 Directed by Affleck himself, the funny and slick commercial even offers a twist ending. The actor gets busted by his wife, aka JLO, "What are you doing here?" He replies, "You're embarrassing me in front of my friends." Lopez then says, "Is this what you do when you say you're going to work all day?" and asks him to "Grab a glazed [donut]" as he heads out.
Watch the full commercial here: