Last weekend marked the end of men's fashion week, which really lasted for almost a fortnight. You might be interested. Possibly not. Perhaps you witnessed Kylie Jenner maneuvering a foam lion's head through Paris during the couture presentations and immediately erased your Instagram account.
Yes, they are fashion shows complete with catwalks, shaky air conditioning, and strange food (ginger shots at Givenchy, scotch eggs at the Kenzo do). However, who is present is what the outside world finds most fascinating. The front row is where fashion and pop culture collide, even while fashion week may be all about clothing and the catwalk may serve as its red carpet.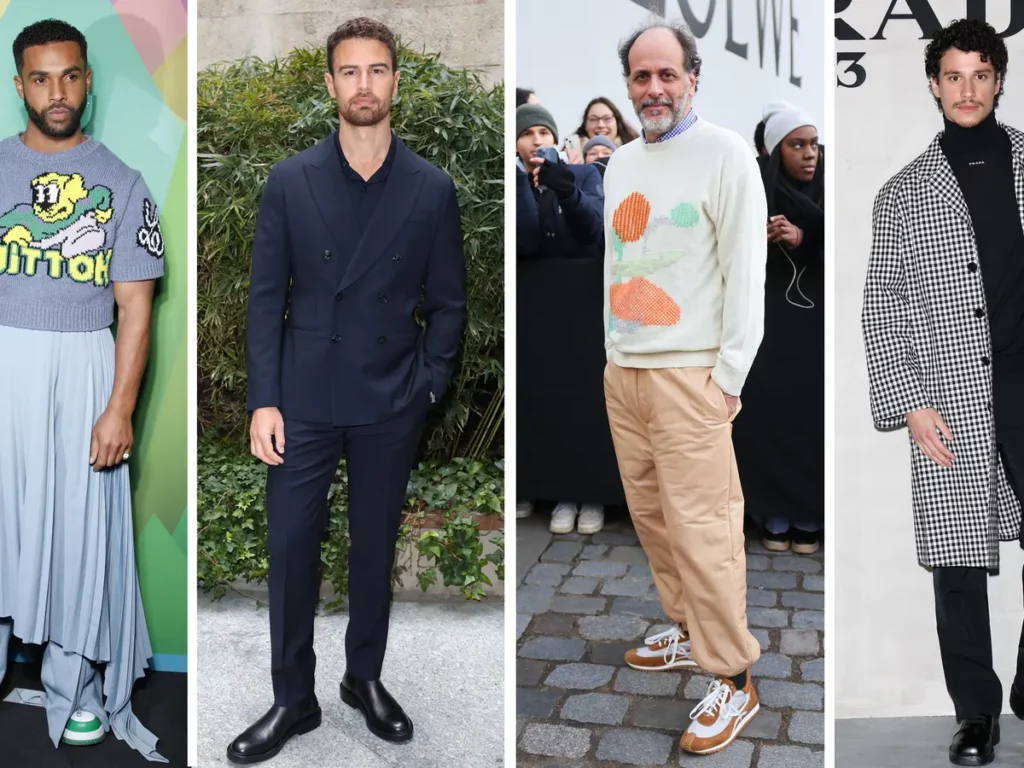 The front row for the men's presentations is often more svelte than it is for the women's exhibitions because vogue heavyweights Anna Wintour and Edward Enninful were not there. The Beckhams only went to the Dior and Rick Owens presentations. Celebrity sightings become much more exciting as a result of all this. The absence of spoiler warnings when celebs wear the outfits we're going to see on the catwalk is really my only complaint. Check out Kylie Jenner's clothing for the lion.
The halo effect is equally important for brands; if you have the correct faces on your front row, the likes will come. But for the rest of us, it's just confirmation that we are absolutely correct in finding this information fascinating to look at. Don't worry; we'll get to the reason we cover fashion week in due course.