Two singles off Steve Edwards's newly dropped album 'Born' have been gaining massive traction these past two weeks. "Born" and "Happysad" have peaked at number 1 in iTunes Charts Europe & Asia, a milestone celebrated by the artist as he thanked his growing fan base on social media.
Emerging singer-songwriter from New Zealand Steve Edwards has outdone himself again with his latest track, "Happysad," which debuts alongside incredible visuals following his presence on multiple Shazam and iTunes charts peaking in a few countries. The "Happysad" masterpiece is a nostalgic track from his latest album Born. The single starts with Steve's incredible vocals along with smooth guitar tunes that season the track completely. "Happysad" portrays the duality of two opposing feelings. The music video, which includes scenes of the artist taking a look in the mirror but blindfolded, truly makes you think about the lyrics and how deep the meaning behind is.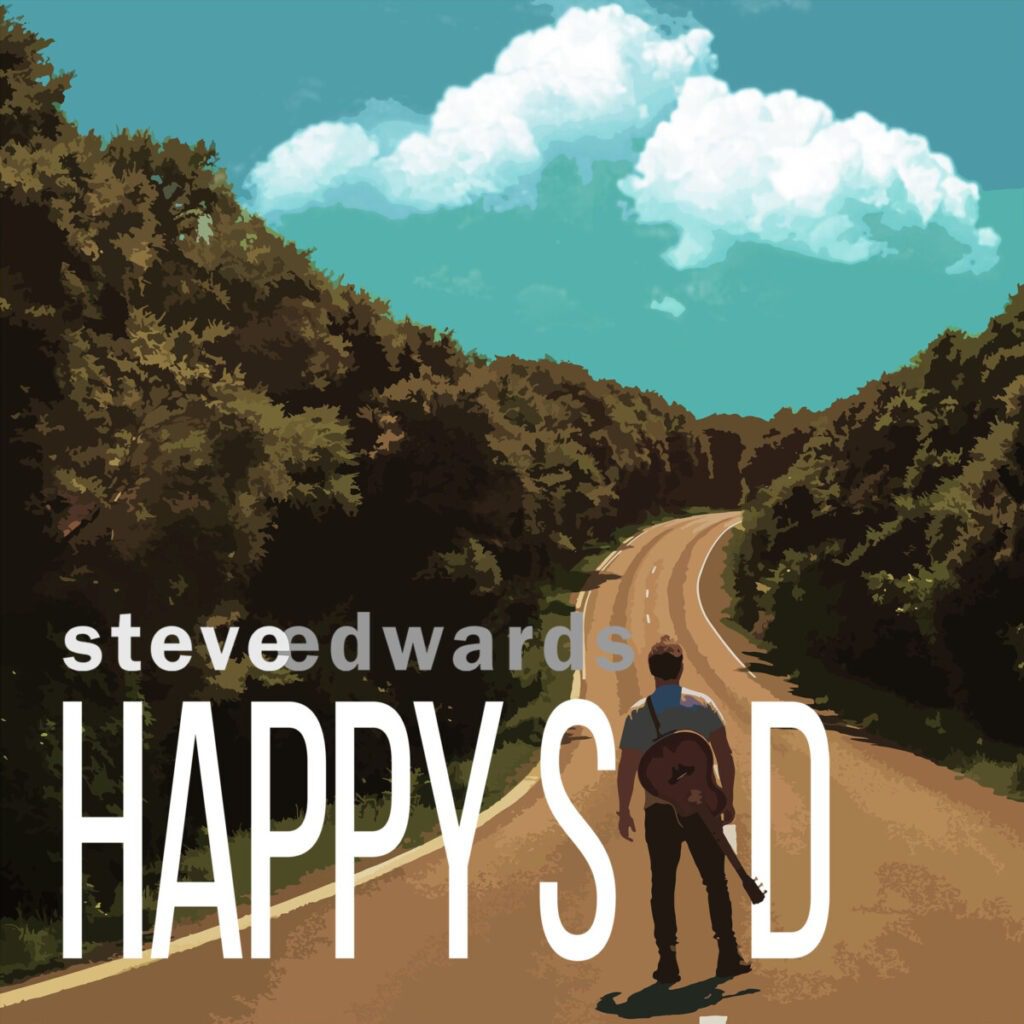 The seasoned artist has been composing songs for a long time, and his reputation first grew in the UK, where he often performed. After learning how to play the guitar, Steve Edwards is now settled in New Zealand with his family, focused on intensively creating profound music.
Edwards took the time to personally thank his growing community of fans on Instagram for the support and love they have shown him since the release of the album and new singles.
Steve Edwards' talented vocal delivery provides the listener with a sense of comfort and belonging, courtesy of his sentimental approach and ability to grab an audience via his presence and charismatic charm. The exceptional vocalist is going to rise to the charts and become a living legend by incorporating positive and yet realistic concepts into his work, and producing bangers like "Happysad."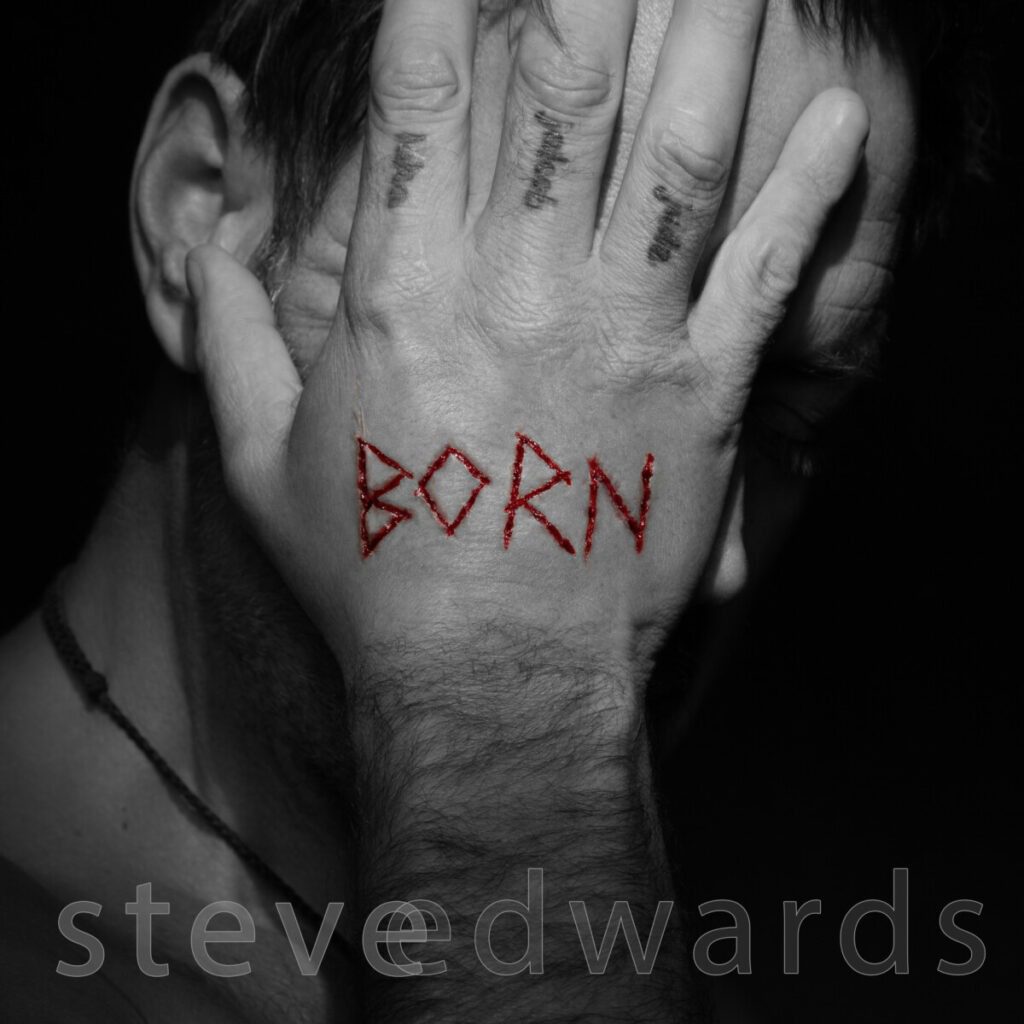 Born reached #1 on iTunes in France, Poland, Romania, Jordan, Armenia, and Israel within the first week of release. This is yet another milestone in the artist's career as he steps back into music after a hiatus.
Steve is a master of his craft, and his songs are accessible in the sense that his ideas are poured into his words and expressed via his creativity. As an established artist, his previous successes were first realized with his hit "One By One," which became a breakthrough Record of the Week and was played for five weeks consecutively. Another song on his recently released album, "Fallen," has been played on YouTube more than 350k times. "Colour of Blood," one of his latest tracks, has also been played over 130k times.
Follow Steve Edwards on Instagram and Spotify, subscribe to his YouTube channel here.