Lil Nas X's story is one of the most compelling out of any artist in music right now, and his story has now been turned into a comic book. The FAME comic book series focuses on personalities who impact the world such as Beyonce, Lady Gaga, Madonna, David Bowie, Tina Turner, and more! So, it's a no-brainer that Lil Na X should be added to the list.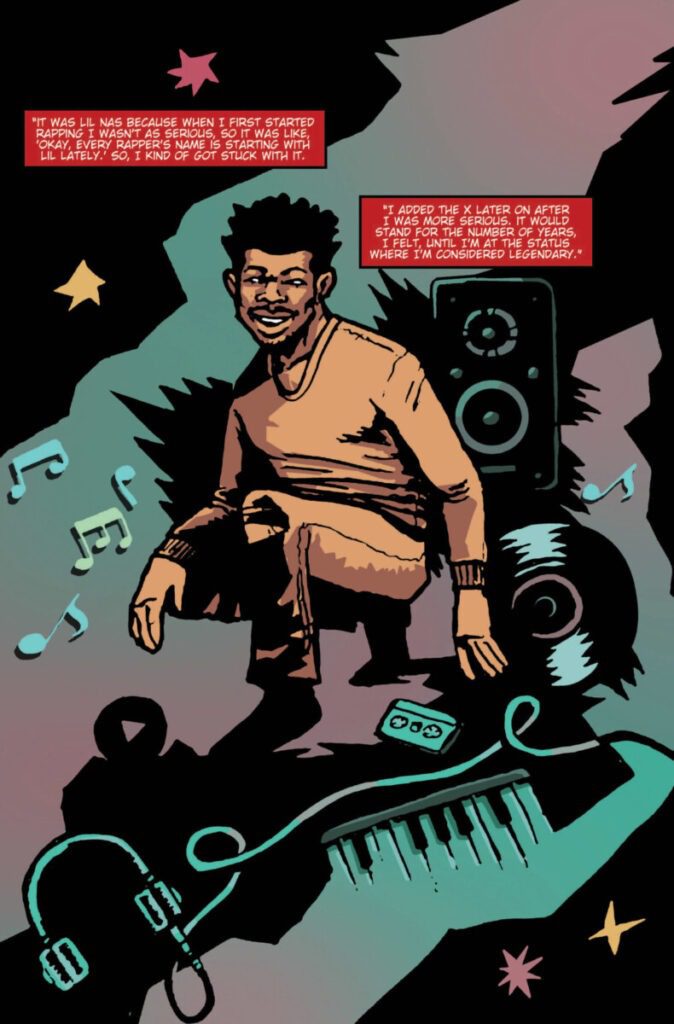 Written by Darren G. Davis and illustrated by Victor Moura, the 22-page FAME comic book tells the story of Lil Nas X's childhood in Atlanta to international superstardom. The comic is available both digitally and in print. It can be found on multiple platforms like amazon. Both feature a cover by famed comic book artist Joe Phillips.
Much like his music, the comic promises to be a little bit cheeky, while also exploring how Lil Nas X has become one of the biggest stars in music today. It's fair to say that things have come a long way for him since the viral success of Old Town Road, with his debut album, MONTERO, featuring on our Best Albums of 2021 list.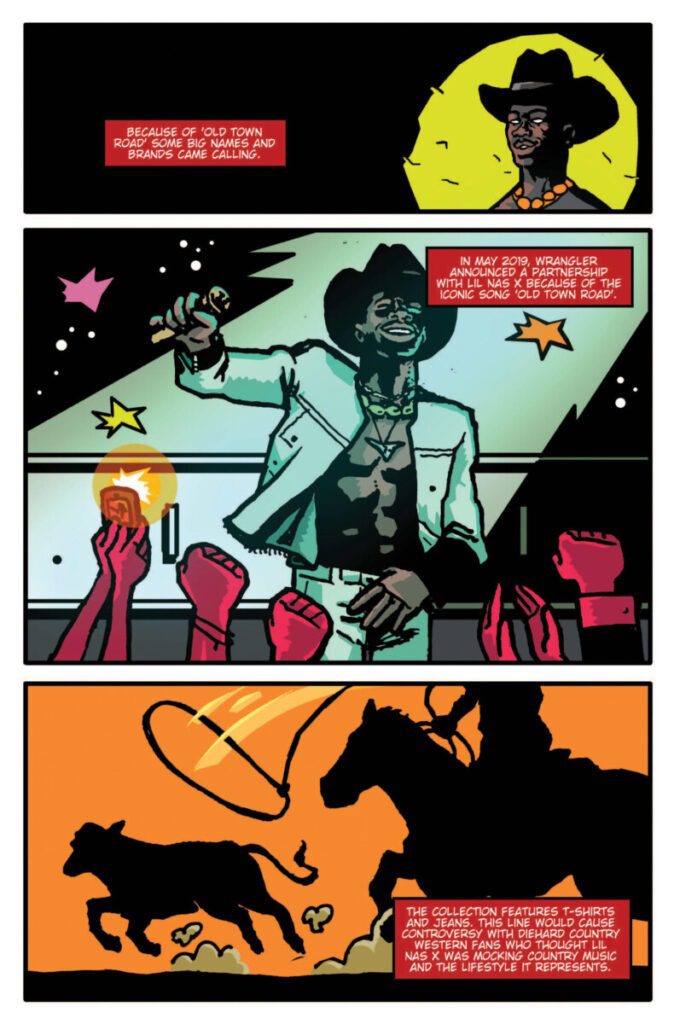 #LilNasX #Rapper #HipHop #lgbtqia #lgbtqcommunity