Kim Kardashian and comedian Pete Davidson have recently been pictured together on a rollercoaster holding hands. Their photos spread like wildfire and set the rumour mills rolling. The Internet, it's safe to say, was not ready for this version of a parallel universe where Kardashian and Davidson may possibly be dating.
The reactions and the memes have been relentless, with some pinning the two as the unlikeliest couple to come together this year, while others were bowled over by Davidson's impressive "dating resume".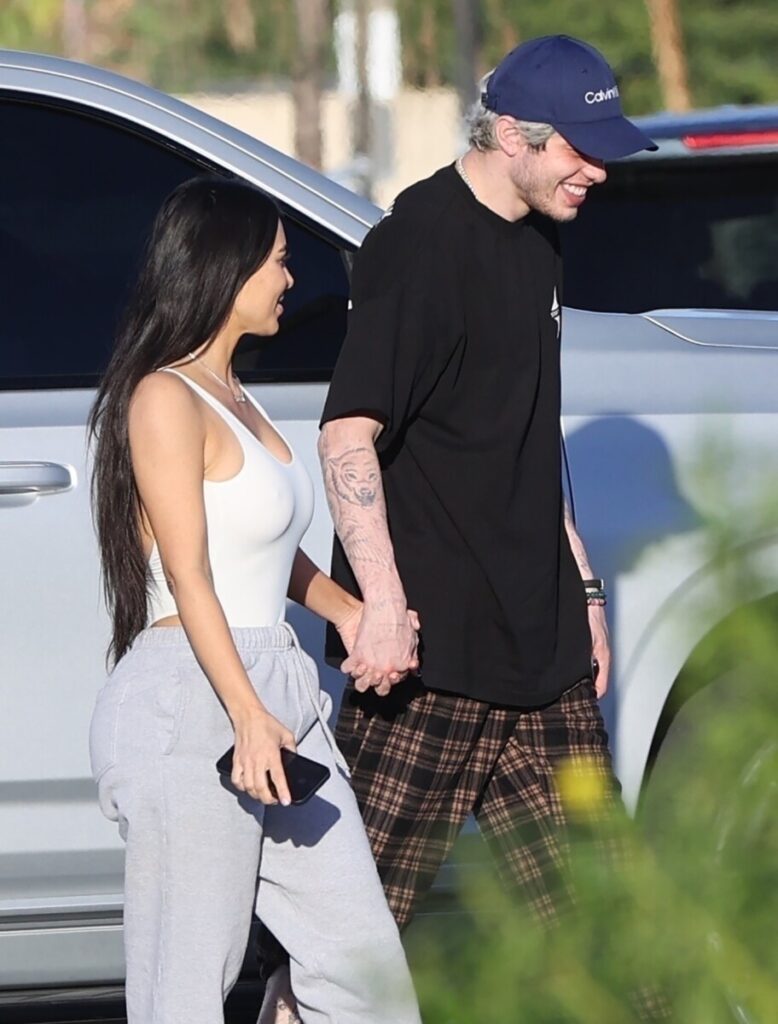 A headline from Page Six which termed Kardashian's arrival to New York City as her arrival to "Pete Davidson's native NYC" also became the subject of a slew of memes. The pair first appeared together in the public eye in a set of pictures that showed them holding hands on a rollercoaster at Knott's Scary Farm, and hot takes aside, the two seem to be having fun.
Kanye West must've heard that Kardashian is hanging out with Davidson, because he starts discussing wanting her back. On his November 4 appearance on the Drink Champs podcast, the rapper repeatedly refers to Kardashian as his wife and suggested their divorce hasn't officially happened. "SNL making my wife say 'I divorced him' on TV because they just wanted to get that bar off," West said, per People. "And I ain't never even seen the papers, we're not even divorced."
.@KanyeWest via IG Stories: pic.twitter.com/QqQhQOnuph

— Photos Of Ye (@PhotosOfKanye) November 26, 2021