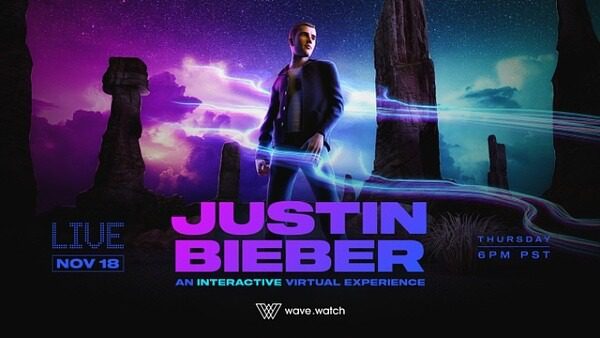 Justin Bieber is getting in on the metaverse.
On November 19th, the famous American singer Justin Bieber held a 30-minute meta-universe concert on the virtual music platform Wave. The avatar Justin Bieber sang his latest album Justice ".
The background of the whole performance is very gorgeous, golden wheat fields, golden sunlight, and golden fireflies floating from the grass, which can more appropriately express the connotation conveyed by music.
"I am a big believer in Wave and love the platform as a new way for me to engage with my fans," Bieber, who is an investor in Wave, said in a statement. "I'm excited to be using this technology to bring people together and connect with fans from all over the world. I can't wait for them to check out this interactive performance."
Past Wave concerts include performances by The Weeknd, another Wave investor; John Legend; Tinashe and Galantis.