Tattoos are a popular work of art and numerous celebrities are among those who choose to go under the needle.
Rihanna got an under-boob tattoo of Egyptian goddess Isis to honor her late grandmother.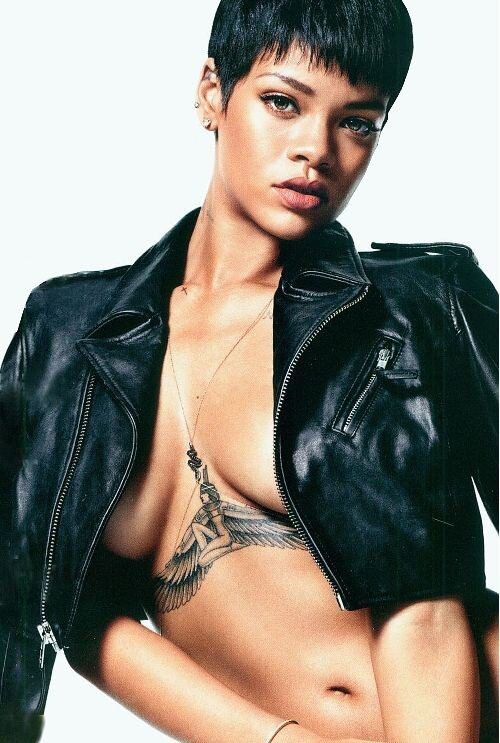 Cara Delevingne inked a lion's head on her finger.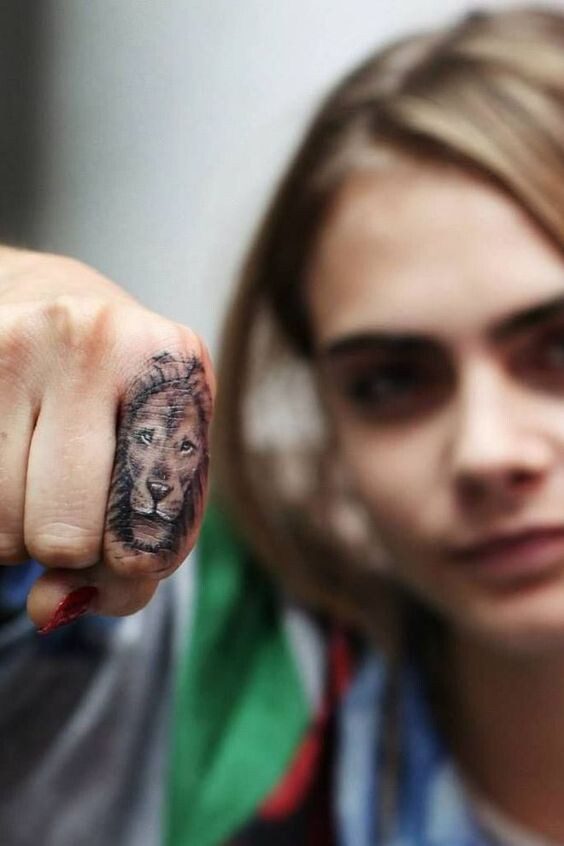 Harry Styles sports a big butterfly on his midsection among more than 40 others.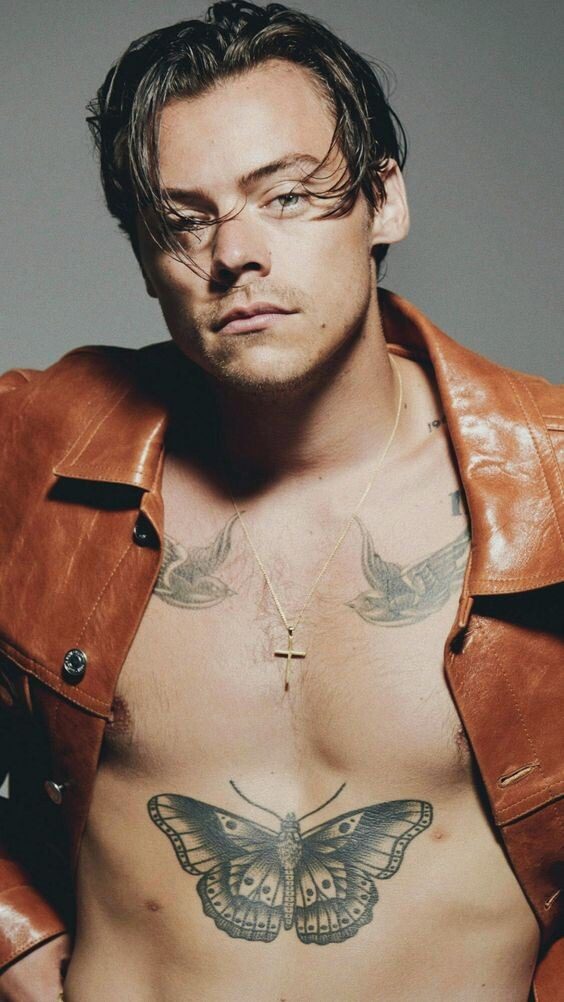 Miley Cyrus has an assortment of tattoos, some of which are in honor of her pets and others are for her love of food.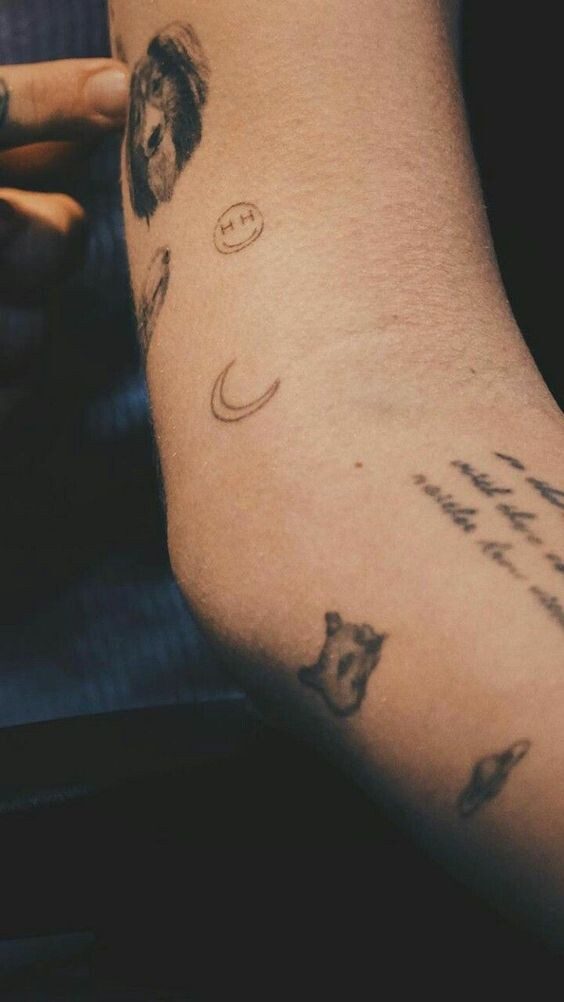 Johnny Depp has more than 30 different tattoos, including a sparrow tattoo inspired by his "Pirates of the Caribbean" character and his son.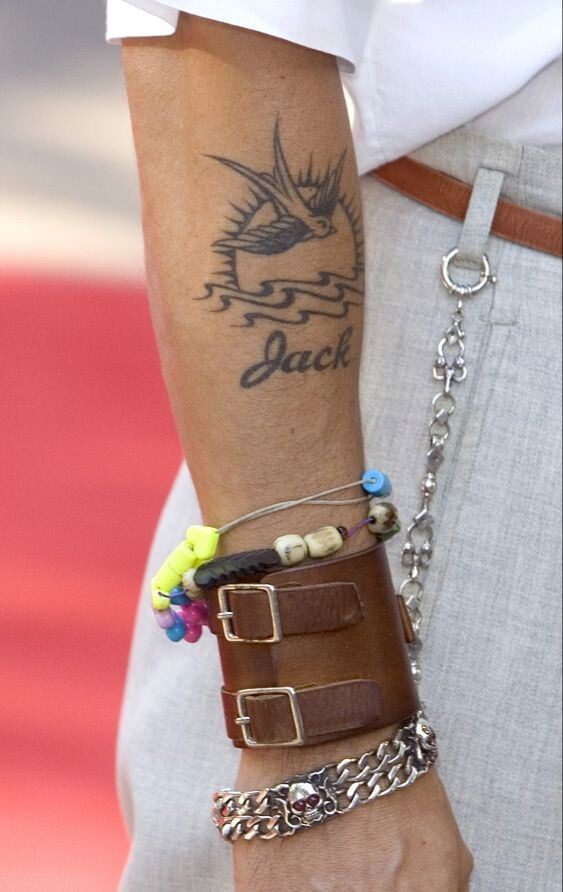 Drake got his friend Lil Wayne tattooed on his arm.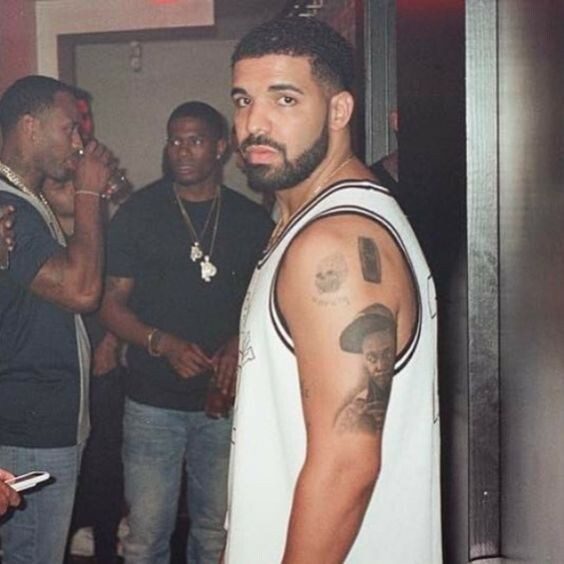 Angelina Jolie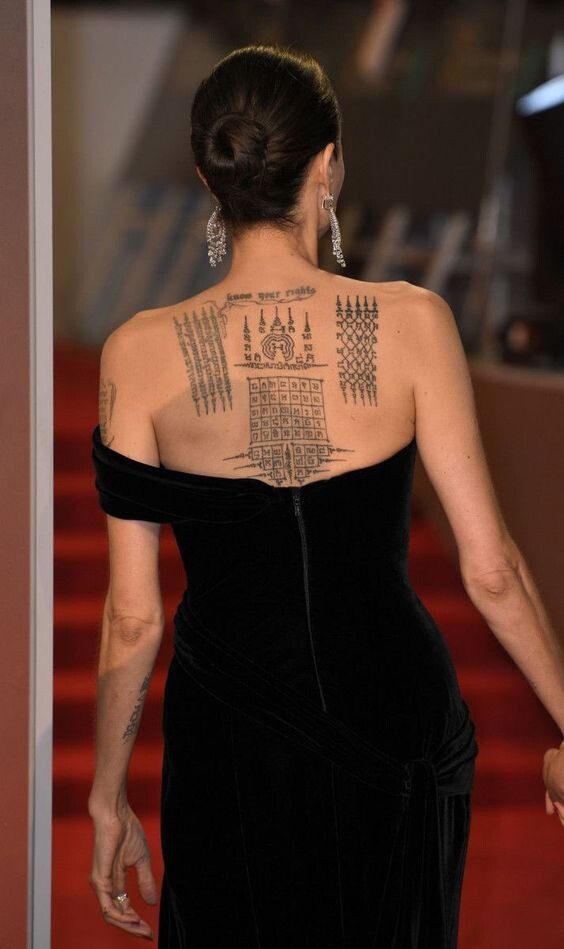 Megan Fox's famous Monroe tattoo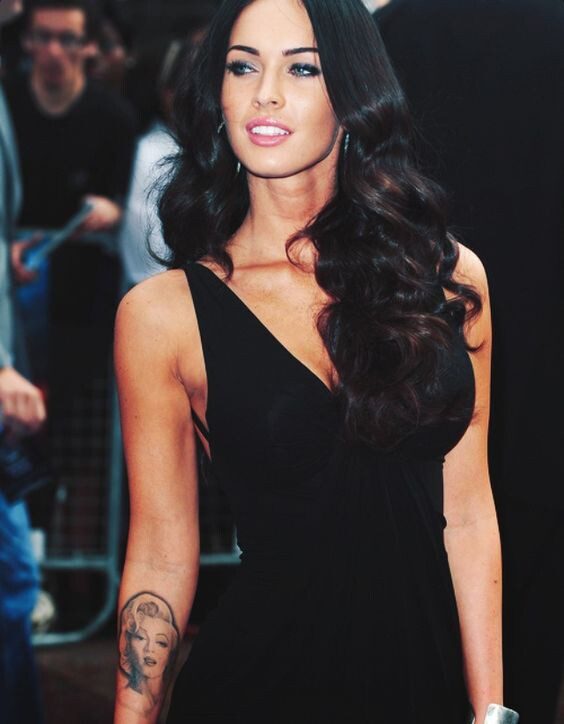 Hailey Bieber Lover tattoo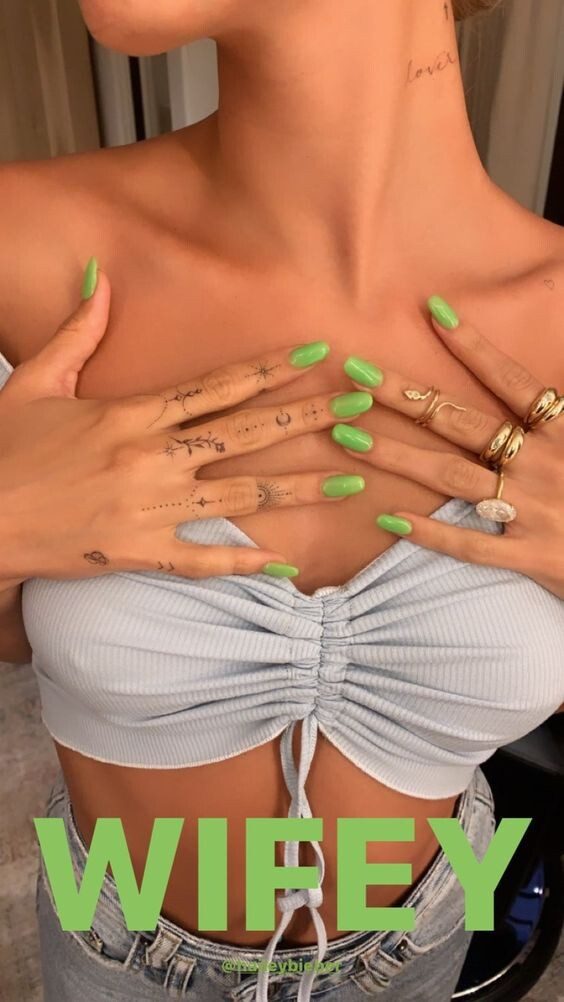 Brooklyn Beckham