Everyone loves a good, functional handbag that is also a pretty sight. A lot of people, however, don't think the looks of their purse is worth investing a ton of money into. Take a look at these gorgeous creations of art and ponder whether you'd be saving or spending your millions in a heartbeat to get these luxurious handbags.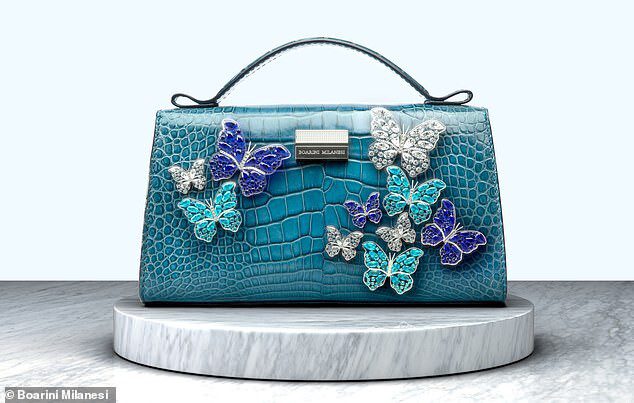 In 2020, a chic Italian brand Boarini Milanesi announced their new Parva Mea handbag at an insanely high price of almost $7 million. Made of alligator skin, this handbag requires a 1000 hours of work to complete. The white gold butterflies are decorated with sapphires and rare paraiba tourmalines. Take a look at their website here.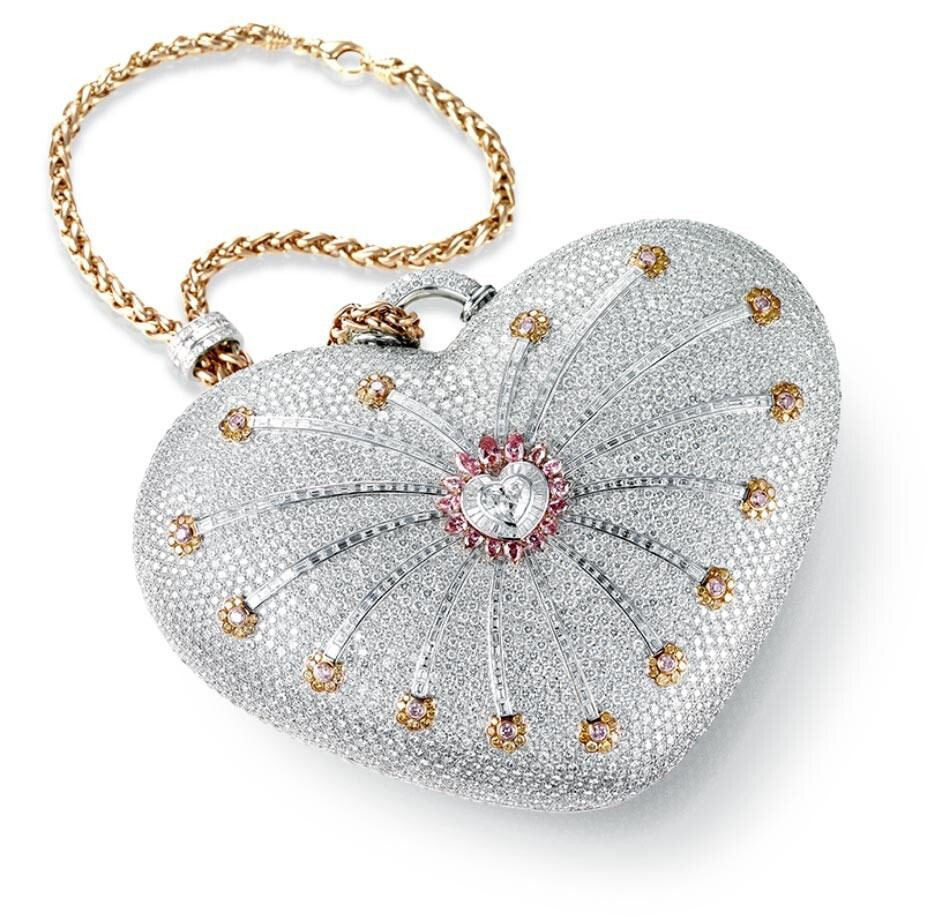 Going a little further back in time, Mouawad, another luxury brand created the 1001 Nights Diamond Purse which was named the most expensive handbag on the planet by Guinness World Records. It's priced at $3.8 million. Handcrafted heart-shaped purse of 18-karate gold chain and over 4500 diamonds, this is a majestic creation indeed.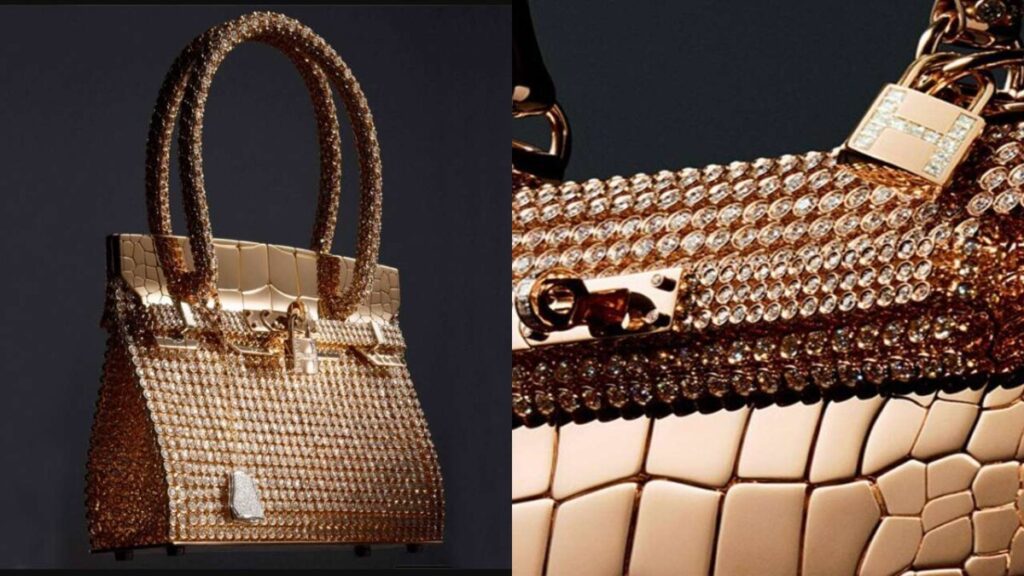 Most expensive Hermès bag so far, Kelly Rose Gold is priced at $2 million. Using solid rose gold and over 1000 diamonds, this bag is a rare beauty. Let us know in the comments which one was your favorite.