New-season accessories are a talking point already. While we're not about to pack away straw bags and flat-forms for next year's heatwaves just yet, we are ready to welcome items that can transform outfits, with minimal effort. Is your diary suddenly filling up fast? I know the feeling, but instead of buying entirely new outfits for each upcoming plan, sometimes just a great accessory addition will suffice.
CHOCOLATE METALLICS
You've seen rose gold, regular gold…now, get ready for chocolate gold! Metallic jewelry that resembles your favorite Hershey's chocolate bar have been popping up more frequently, and the hue looks really sleek and modern.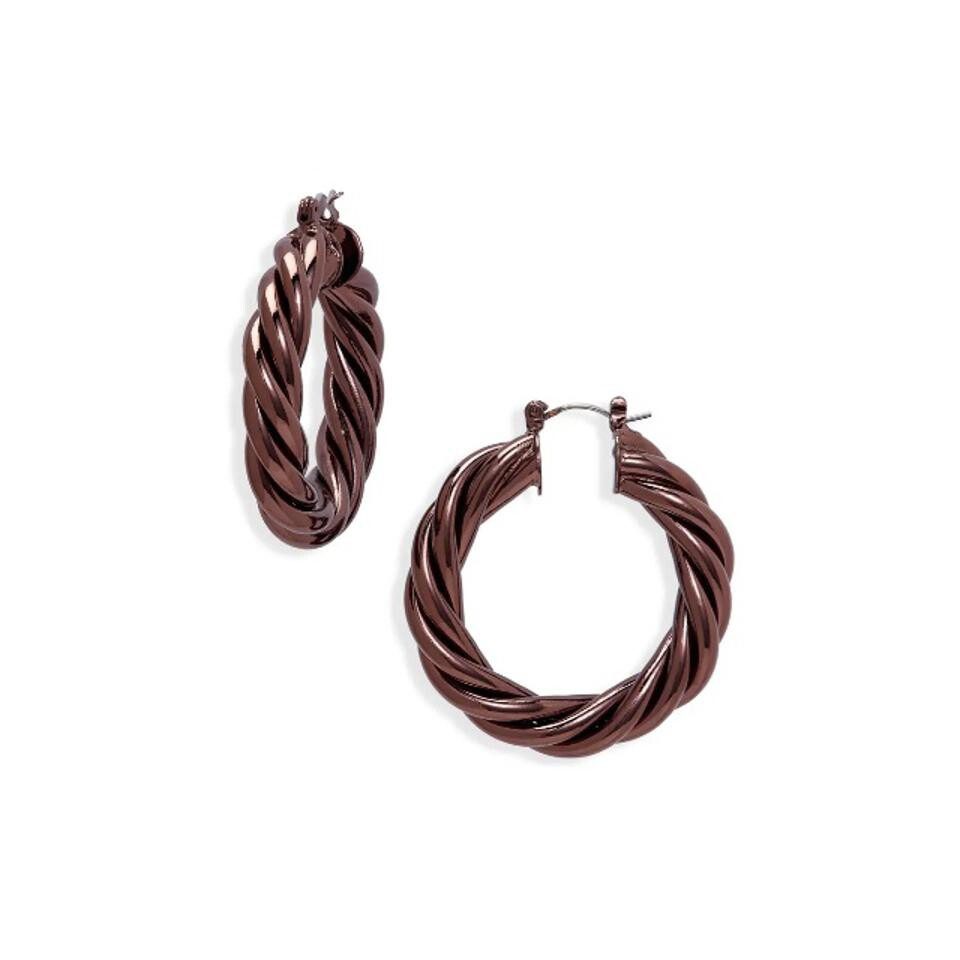 CHARMS
For the summer, try pairing your charm necklace with other colorful pieces.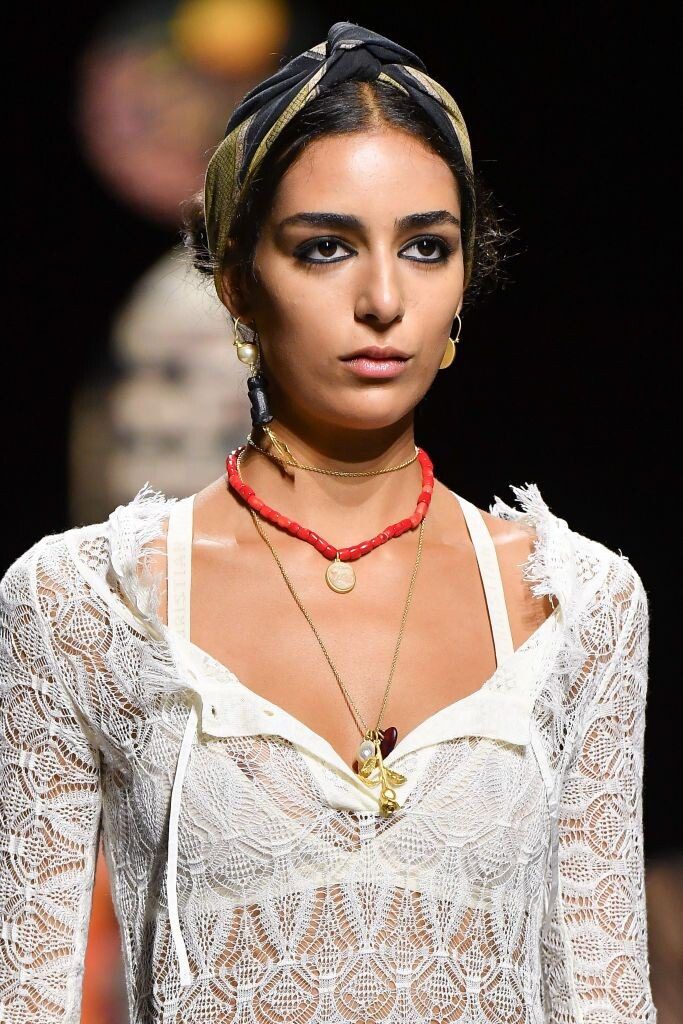 BOLSENA PEARL STRAND NECKLACE
An updated version of your pearl necklace, trying layering with an initial necklace or your favorite charm pendant.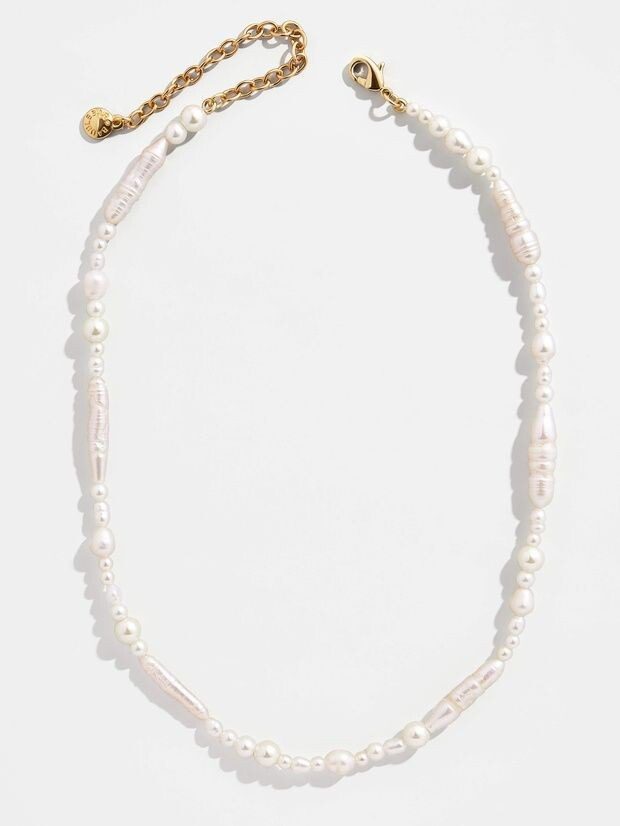 CHAINLINK NECKLACE
Chainlink necklaces are still very much happening, and the thicker they are, the more you'll stand out.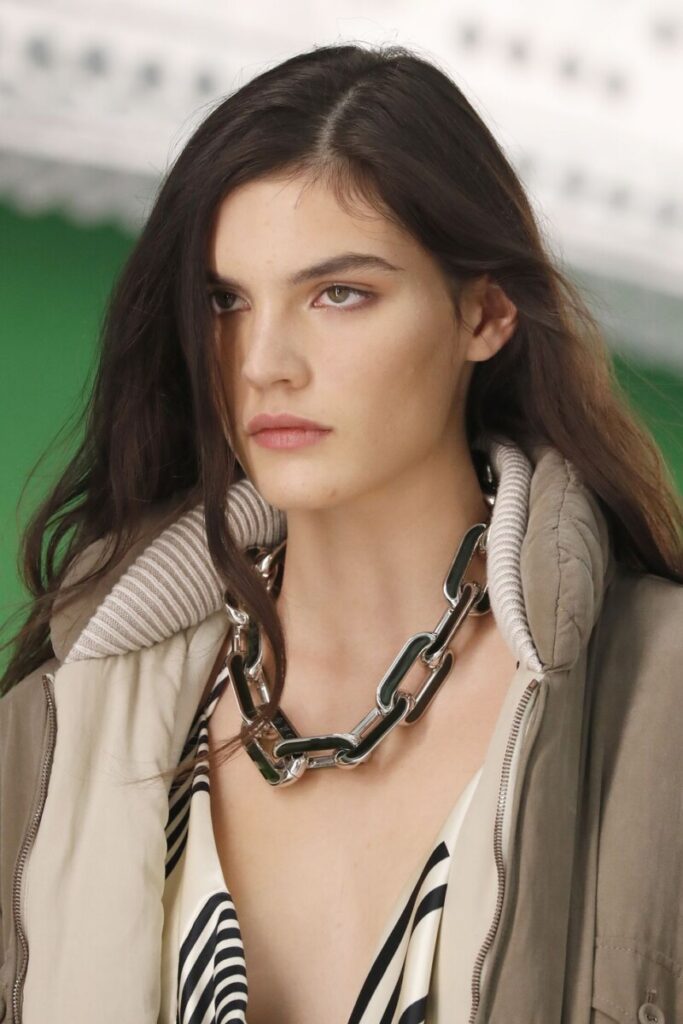 NEON ENAMEL
Nothing says summer like bright colors. This season try bold enamel pieces that instantly grab attention.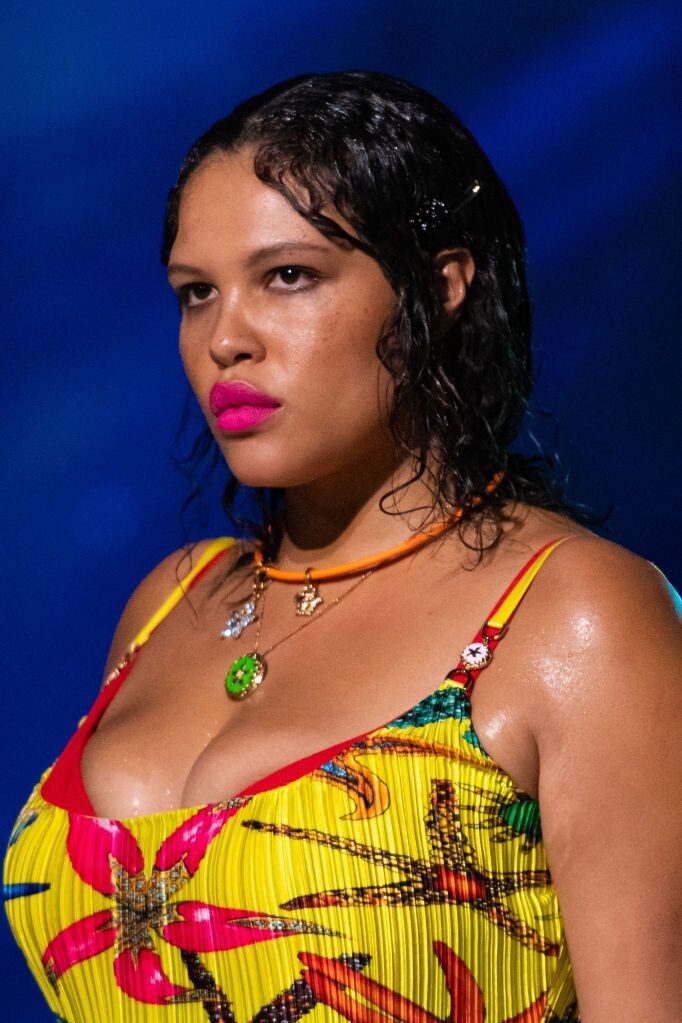 BEADED BEACHY NECKLACES
Mix all your beaded jewels with pearls, shells, or medallion necklaces.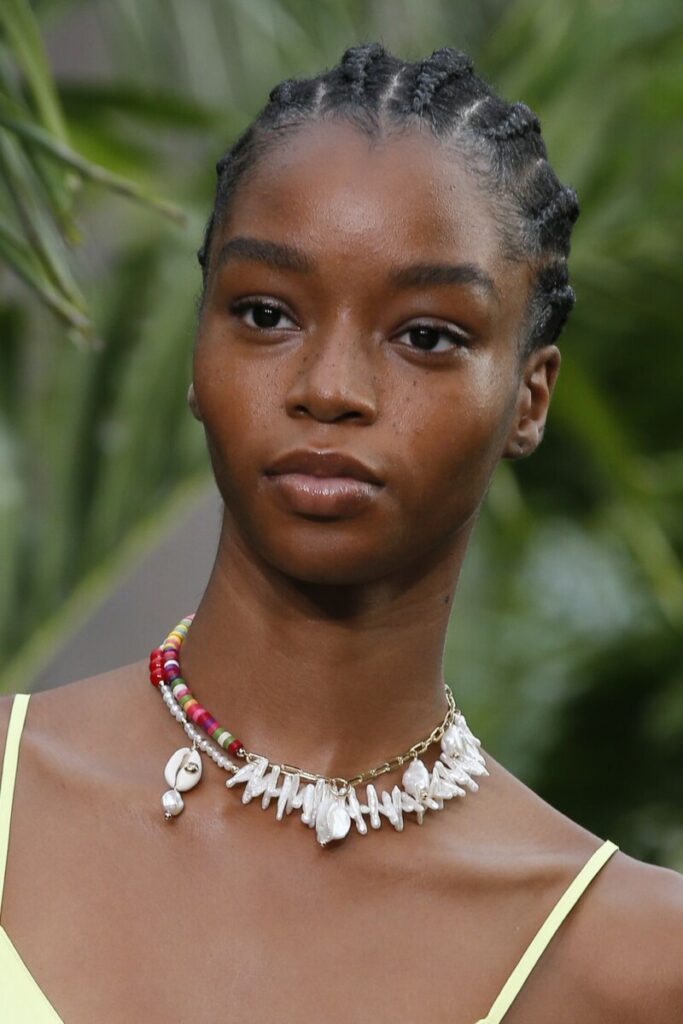 CORINTH PEARL AND NAZAR BEADED NECKLACE
A turquoise necklace with a pearl and yellow evil eye will look so good against a plain white T-shirt.