Although hip hop culture has a history of going against the grain, it eventually came to dominate not only mainstream popular music, but the world of high-fashion as well.
Today, lyrics about high fashion and designer brands are more common in hip hop music than ever before. For example, in her chart-topping single "Bodak Yellow," Cardi B boasts, "These is red bottoms, these is bloody shoes," referring to Christian Louboutin high heels. Hip hop artists are some of the most prominent and influential icons of fashion. Some artists such as Tyler, the Creator , Kanye West and Pharrell have even become successful designers themselves. Others, such as A$AP Rocky, Young Thug, and Travis Scott ,Outkast: Andre 3000 & Big Boi, Lil Uzi Vert have their own signature collections or have modeled for the most elite designer brands.
So here's who we consider the most stylish rappers .
Outkast: Andre 3000 & Big Boi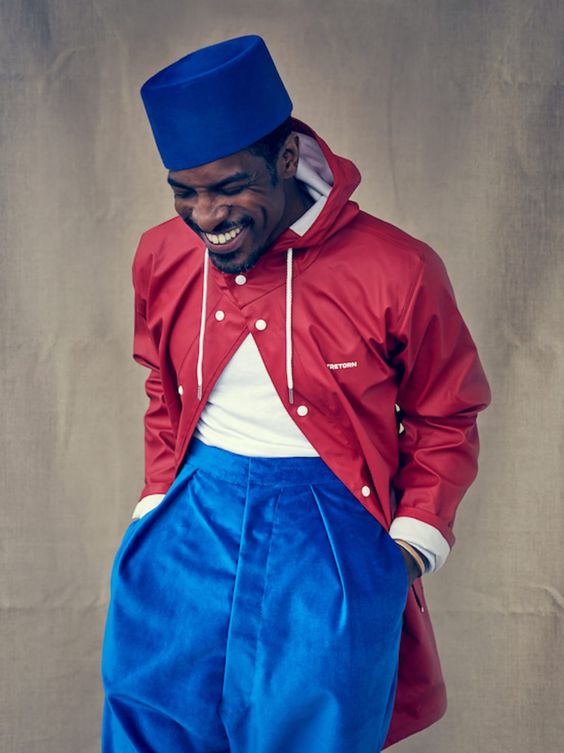 Lil Uzi Vert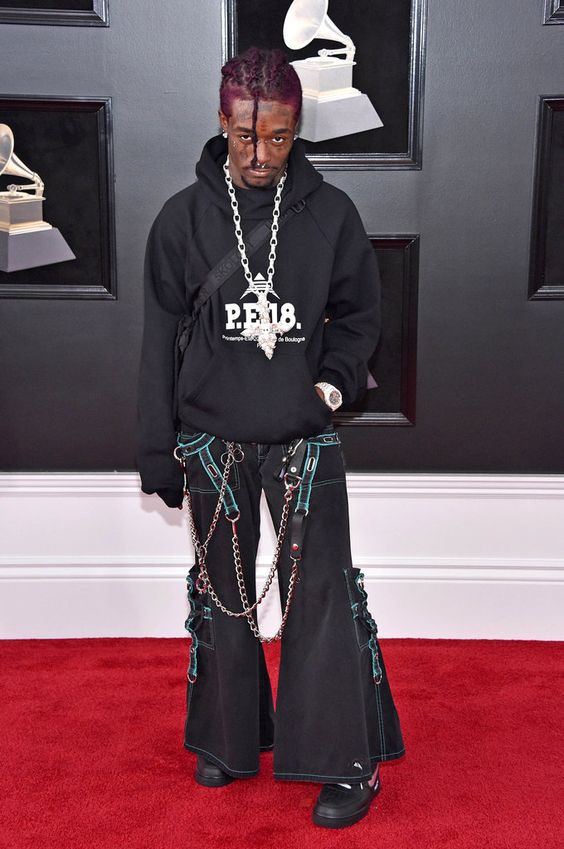 Travis Scott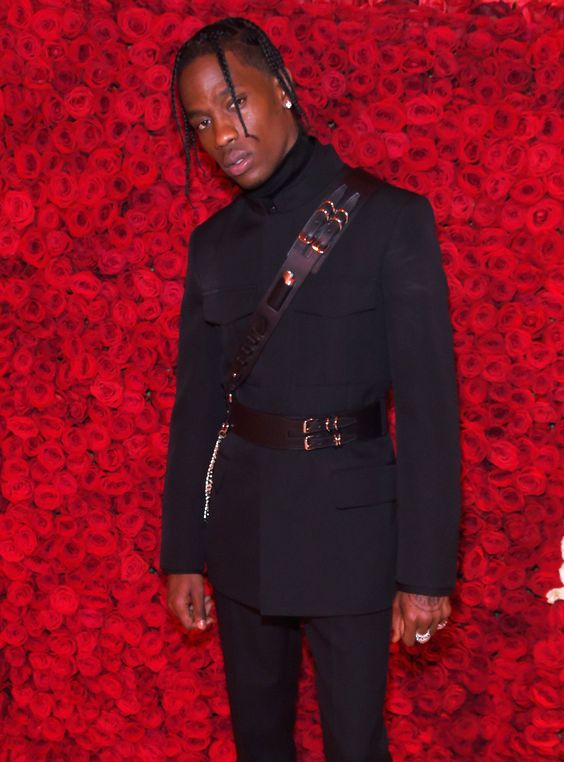 Travis Scott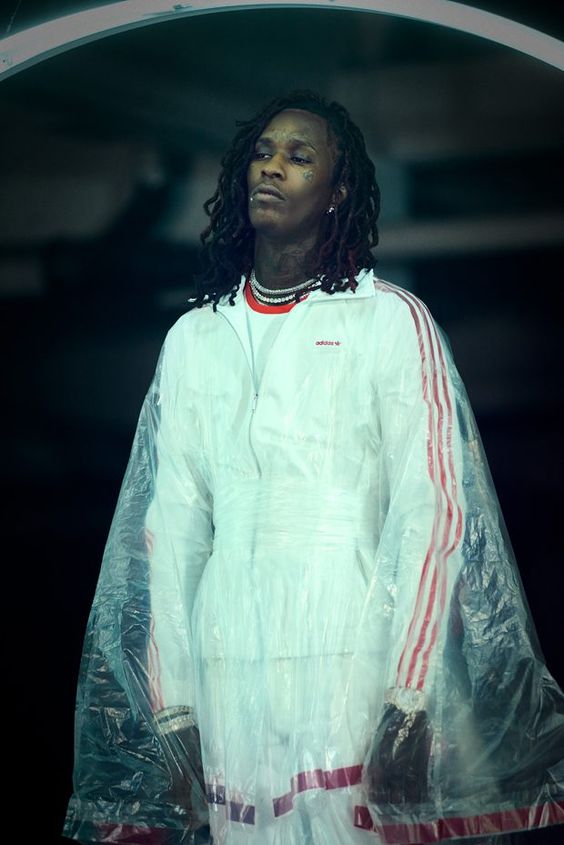 Tyler, The Creator