"We owe Aga Kankanyan a debt of gratitude" – said Gohar Harutyunyan Chairman of the Board of the Pan-Armenian Cultural Foundation Miss Armenia in an interview with Pop Cutlr's senior editor Martha Joes.
A letter of gratitude was Pan-Armenian Cultural Foundation "Miss Armenia" expresses its gratitude to to the management of the company Aga Studio and Aga Kankanyan herself for effective work and support.
More new from: Pan-Armenian Cultural Foundation "Miss Armenia". 
Aga Kankanyan has been part of our lives for as long as we can remember, and her work and team's contribution to our events and contestants is impeccable. 
In many ways, all of us who have followed her long and illustrious reign in the fashion and makeup world, the highlights of her career have became milestones and memorable events in our own lives.
Aga also known as Aghavni Kankanyan is a makeup performer who has participated at the Eurovision Song Contest in Belgrade 2008, Eurovision 2010, Junior Eurovision 2011 and many more notable events.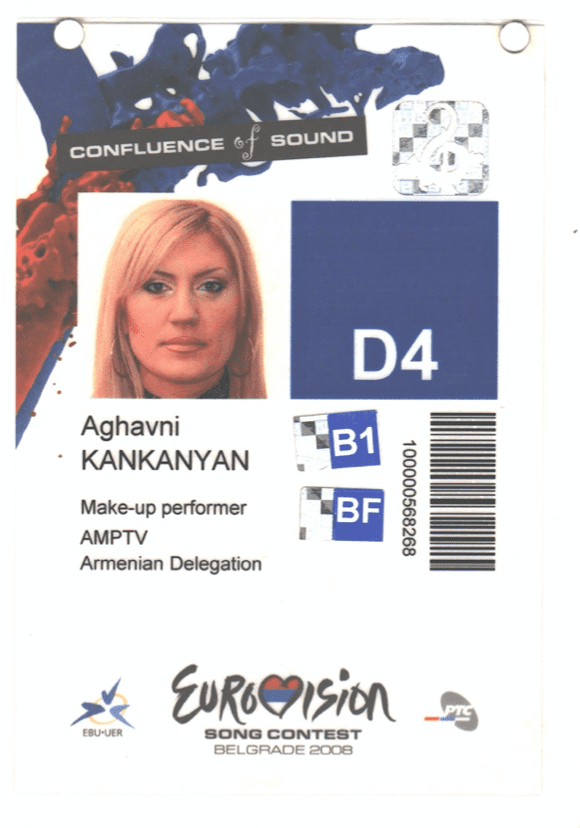 Her long list of achievements, accomplishment, participation to the world's biggest events and celebrations have helped artists, influencers and celebrities from Armenia shine bright on TV and in front of media.
She will be forever a beacon of civility, selflessness, grace and commitment, and a calming and reassuring influence and inspiration to Armenians and the world.